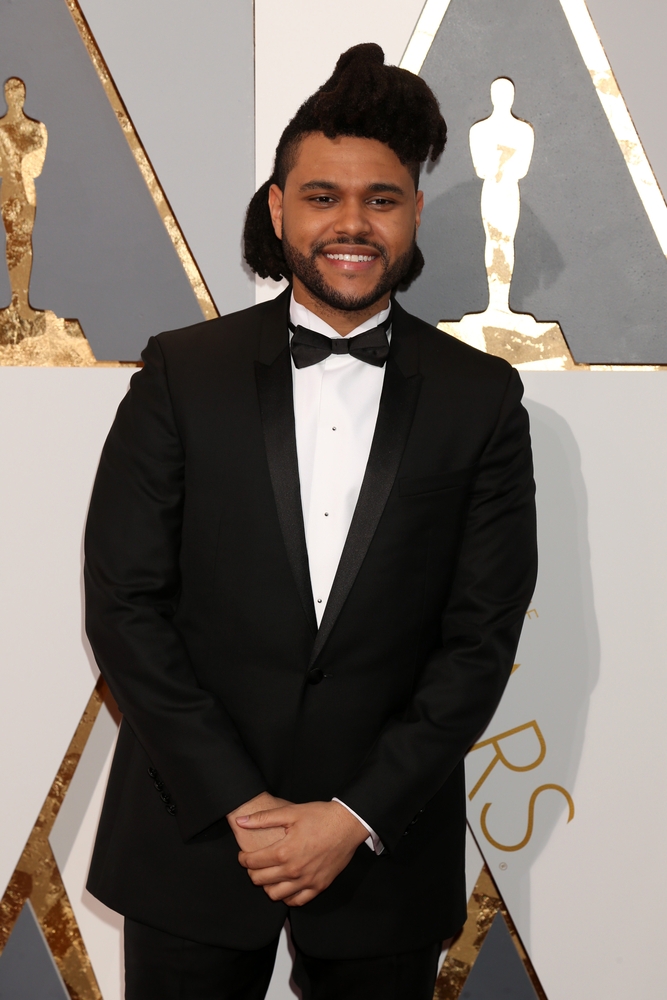 Abel Tesfaye, also known as "The Weeknd," is a singer-songwriter born and raised in Toronto, Canada. Hits of his include "Wicked Games," "Can't Feel My Face," and "Earned It." Tesfaye is set to drop his new album, Starboy, on November 25.
Like many other music artists, Tesfaye has donated a large portion of his earnings to charity. Just last month, Tesfaye made headlines when he donated $250,000 to the Black Lives Matter movement. The singer-songwriter has been very vocal about his support of the movement, even taking to Twitter to publicly protest the recent police killings of unarmed black men. His status, dated July 7, 2016, reads:
"Enough is enough. It's time to stand up for this. We can either sit and watch, or do something about it. The time is now. #blacklivesmatter"
But this won't be the first large donation he's made. Right before making his $250,000 donation to Black Lives Matter, Tesfaye donated $50,000 to the University of Toronto's Ethiopic Studies program.
The Ethiopic Studies Program was introduced by the Bikila Award—an organization dedicated to supporting academic, professional, and personal achievement for people of Ethiopian descent. Back in 2014, the Bikila Award presented Tesfaye with its Professional Excellence Award.
The organization sent a donation request to Tesfaye in order to fund the newly introduced Ethiopic Studies Program. Representatives from the Bikila Award stated that they never expected Tesfaye to respond at all, let alone so quickly.
But Tesfaye, whose parents emigrated from Ethiopia, was more than happy to support the program. In response to his $50,000 donation on August 6, 2016, Tesfaye tweeted:
"Sharing our brilliant and ancient history of Ethiopia. Proud to support the studies in our homie town through @UofT and @bikilaaward"
Tesfaye's support of underprivileged and underrepresented communities sets a positive example in a time of great racial tension.