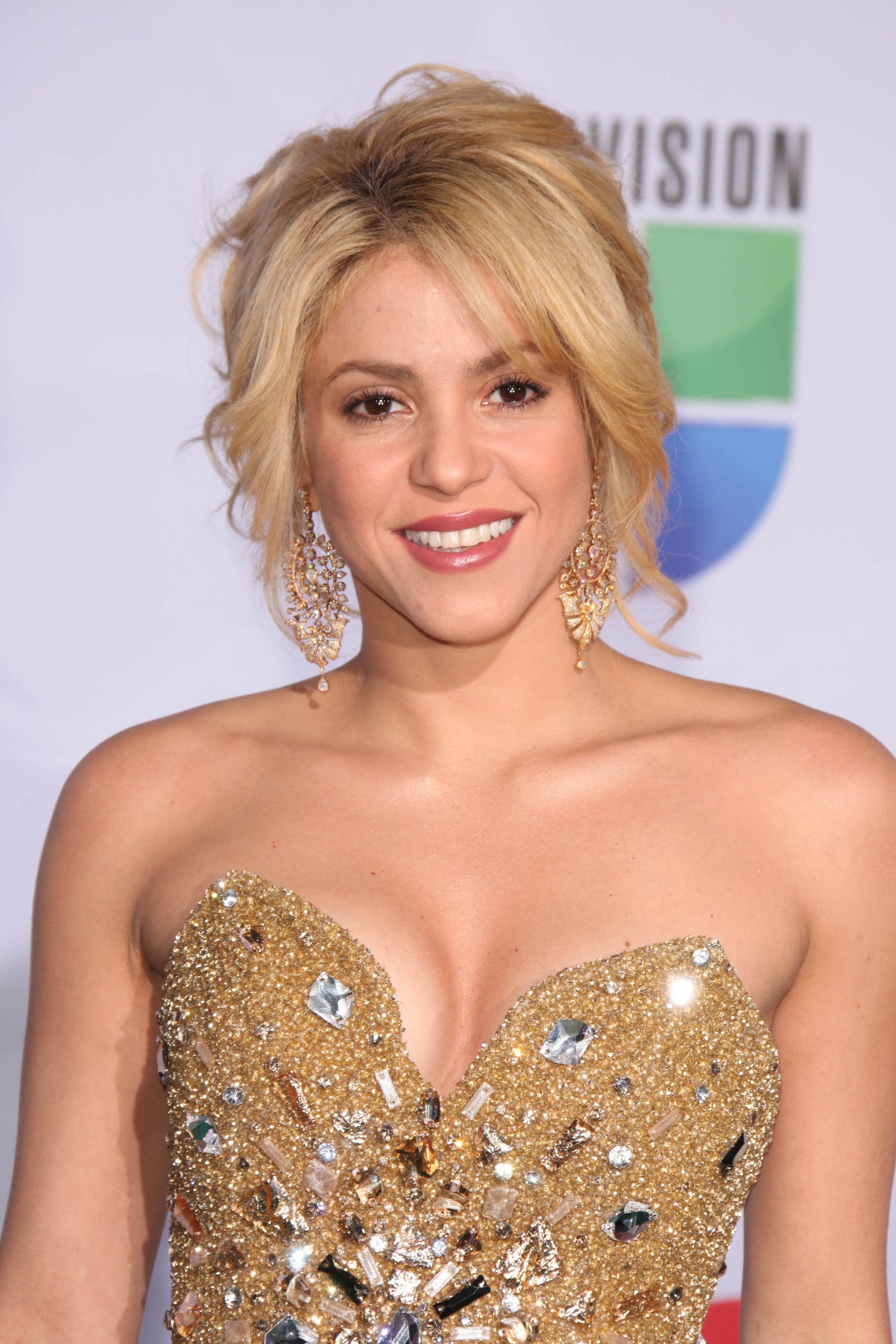 Her hips don't lie, but they do give back.  Shakira, a top-selling singer for anyone left on the planet who doesn't know her, has been given high praise for more than her singing.  She is one of those people whose inside matches her outside, and that's a beautiful thing.
Shakira has been honored at Oxford University for helping impoverished kids.  The U.N. also honored her with a medal.  The Barefoot Foundation, a non-profit she started and the Pies Descalzos Foundation, its Columbian counterpart, now run five schools in Columbia where she is from.
When the 7.0 magnitude earthquake hit Haiti, Shakira took action.  She promised to build a new school and to provide food, clean water and sanitation services.  She even sang I'll Stand by You at the Hope for Haiti Now: A Global Benefit for Earthquake Relief.  However, that's not the only time she stepped in when a disaster struck.
When Chile experienced an earthquake, Shakira collaborated with a local Habitat for Humanity chapter to help children who were affected.
In 2011 she was awarded the Latin Recording Academy's Person of the Year.  This year her foundation and FC Barcelona signed an agreement to build two youth sports complexes.  One will be in Cartagena, Columbia and the other in Miami.  This could be partly related to the fact that her boyfriend, Gerard Pique, is a soccer player.
To put the icing on the cake, Shakira was appointed to President Barack Obama's education advisory board with the hope of promoting education in Latin America.  It is a cause near and dear to her heart, so she makes an excellent choice for the appointment.  Kids really look up to her and idolize her, so it seems likely she will be able to make a difference.
Shakira says, "I trust that as time goes by, there will be more and more people who want to help those in need. When that happens, the world will definitely come to know peace."