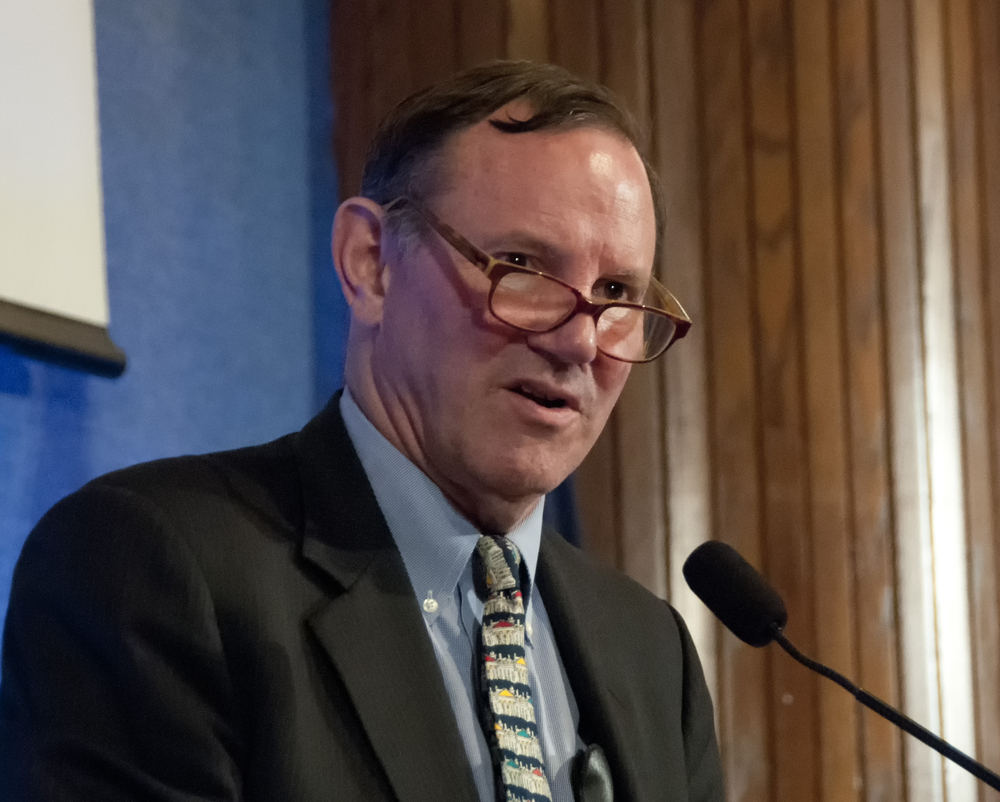 The Washington Post, a multi-generational newspaper company owned by the Graham family, has been sold to Amazon's Jeff Bezos, but that will not be the end of the company Graham's grandfather built.  Donald Graham, the current CEO and president, has created a diverse conglomerate of companies that will drive new business and allow growth.  The biggest driver of income is currently Kaplan University, an online for profit college and test preparation site.  The Washington Post Company also owns Slate Magazine, several mobile apps, and cable and broadcasting facilities.  Donald Graham has a long history of charitable giving and community involvement, and he says that things will stay that way even after the sale of the Post.
Donald Graham is on the board of directors for Facebook.  When Facebook went public last year, Graham pledged his entire $46 million windfall from stock sales to charity.  The pledge is promised to two or three charities that Graham has supported in the past, all centered on educational causes in the Washington, D.C. area.  Donald Graham has been a long time and was an early supporter of the Capital Area Food Bank.  The executive director of the food bank, Lynne Brantley, says that Graham's financial support was integral to its success.  Brantley went on to say that she could not think of another person that loved the city as much as Graham.
Graham serves on various boards, as well.  He founded and serves on the board for District of Columbia College Access Program (DC-CAP), a group that works with area youth to get into and finish college.  Employees at DC-CAP say that Graham often attends events for the charity and is usually found among the students, chatting and offering mentorship.  The family's foundation, The Philip L. Graham Fund, was started by his mother and now run by Donald Graham.  The fund gives $4 million in grants to local charities every year.  Donald Graham also sits on the board for the Pulitzer Prize.  There is no doubt that the Graham family will continue to be a strong positive influence in the District of Columbia.