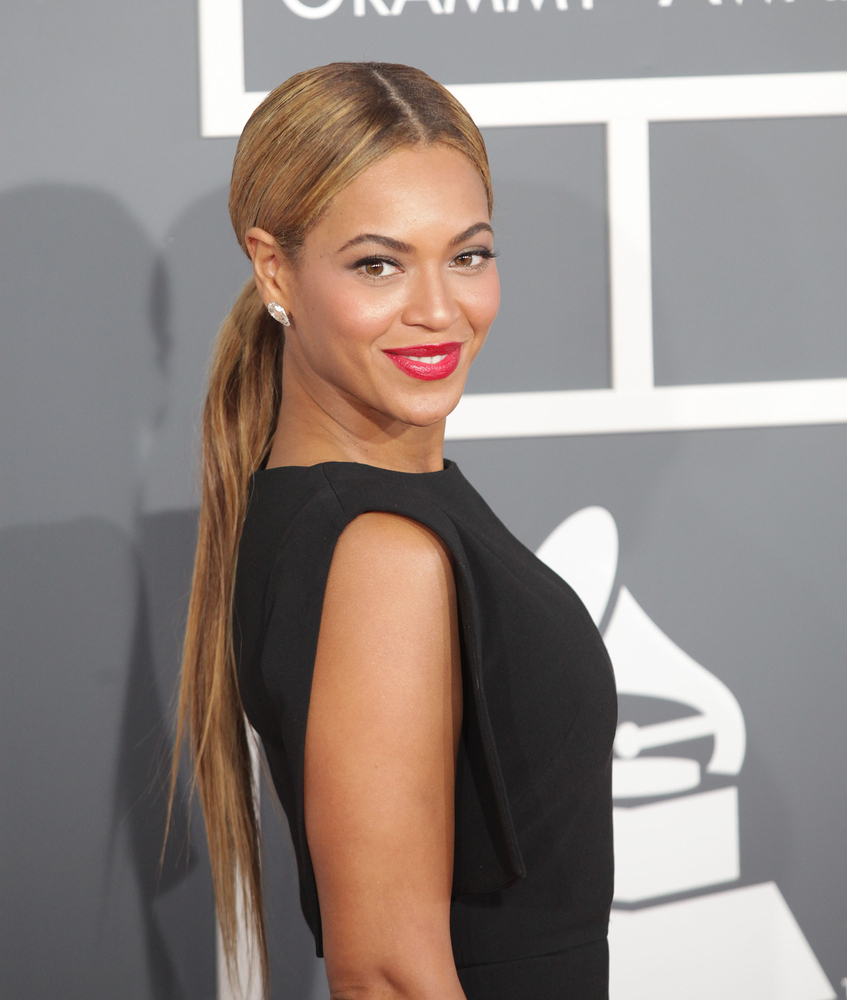 Pop music icon and role model Beyoncé Knowles might be a powerhouse on stage, but she plays a much quieter, albeit equally powerful role, behind the scenes as a humanitarian.
She has donated hundreds of thousands of dollars to organizations such as the Kids Wish Network, Music Rising, Oxfam, Save The Music Foundation, The Lunchbox Fund, Women's Fund for Scotland, Feeding America, Artists for Peace and Justice, and dozens more. The singer has also partnered with major foundations in order to reach out and help others, and has sparked humanitarian campaigns with a global reach.
For Beyoncé, taking action is a much more powerful way to do good than by simply writing a check. She has headlined countless benefit concerts such as London's "Chime for Change" that aims to spread female empowerment. As a role model for strong women everywhere, the singer aims to empower others through her music and outreach to those who are less fortunate. She has sparked humanitarian campaigns such as the #BeyGood campaign, her most recent effort to spread kindness and humanitarian efforts globally.
Of this new campaign, she says, "As a young child I was blessed to have the support of my family who encouraged me to reach my goals. So many young people don't have this. I am honored to partner the #BeyGood campaign with The Prince's Trust to help young people beat the odds and create better lives for themselves."
Beyoncé's reach as a celebrity is markedly vast, and she uses her fame as a platform to help others. She has inspired countless people to get involved with charity work, especially her fans, with whom she hopes to share the gift of humanitarianism.  Beyoncé explains, "Reaching out and touching lives is incredibly empowering. That's why I want my fans to experience the joy of making a difference by helping someone else." Portions of the singer's concert ticket proceeds have gone towards supporting charitable foundations, and Beyoncé even promoted causes while on tour with The Beyoncé Experience World Tour Food Drives.
The singer has also created her own foundations with the help of friends and family, like sister Solange and friend and fellow musician Kelly Rowland. She cofounded the Survivor Foundation in 2005, which assists families and individuals whose lives have been affected by disasters, and the Beyoncé Cosmetology Center with her mother Tina in 2010, a training program for people recovering from drug and alcohol addiction. Beyoncé's kind heart has led her to work with people from all walks of life; she has shared a passion for humanitarianism with other musicians, disabled children, fans, politicians, and other activists like the Kid President.
Beyoncé Knowles is a formidable force for good, both onstage through her music, and behind the scenes, encouraging humanitarianism in many forms.