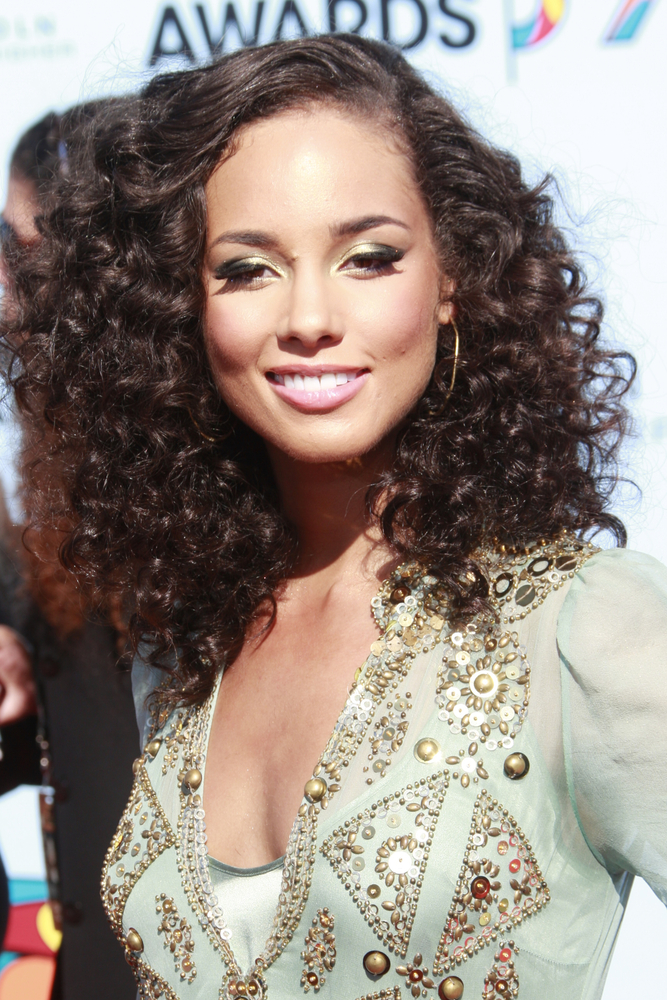 Alicia Keys is known for her voice which, pumped over the loud speakers, can give you the chills. She has had multiple number one records on the Billboard charts and 12 Grammy Awards.  Keys has sold over 35 million albums and 30 million singles worldwide.  She acts, sings, produces and plays piano.  It seems like there is nothing she can't do.
Yet, on top of all that, Alicia Keys is working to make the world a better place.  She is the co-founder and Global Ambassador of Keep a Child Alive, the non-profit that puts medicine in the hands of families with HIV and AIDS in Africa.  After visiting with children from many African countries who are affected, Keys released a documentary.  Alicia in Africa: Journey to the Motherland came out in April of 2008.
Keys has also collaborated with famous artists for a variety of causes.  She recorded a cover version of Peter Gabriel and Kate Bush's "Don't Give Up" with Bono from U2 to promote World AIDS Day in 2005.  They renamed it "Don't Give Up (Africa)," to draw attention to what it represented.
However, Keys is involved in other charity work.  She donated to Frum Tha Ground Up, a non-profit that works to get youth the tools they need for academic success as well as scholarships.
When disasters strike, Keys is quick to volunteer.  She performed for Live 8, the charity that raised money to alleviate poverty in Africa.  She has also performed to aid victims of Hurricane Katrina, Hurricane Sandy, the earthquake in Haiti, and as part of the Live Earth performances.
She wrote a theme song for President Obama, during his campaign for presidency and participated in the Nobel Peace Prize Concert in Norway in 2007.  Keys was honored with a Humanitarian Award at the 2009 BET Awards.
This year Keys has been working with Greater Than AIDS to launch EMPOWERED, a campaign to inform women in the U.S. about HIV and AIDS.
It seems there is no cause to big or small for Keys to get involved with as long as it touches her heart.