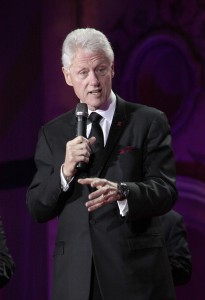 Since 2005, Bill Clinton has worked to fight global poverty and climate change through the Clinton Foundation.  The annual Clinton Global Initiative brings together over 100 heads of state and prominent minds to tackle global challenges.  The meetings, which have taken place since 2005, have resulted in over 2,000 commitments to make changes that will affect over 400 million people.  The Clinton Foundation primarily focuses on five major challenge areas: global health, childhood obesity, overall health and wellness, climate change and economic development.  The new additions of Bill's wife, former Secretary of State Hillary Clinton, and their daughter Chelsea to the foundation have resulted in new efforts to build the foundation and expand the organization's reach.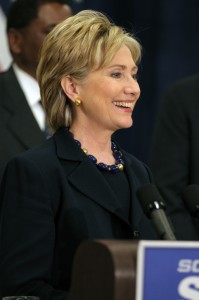 While Bill keeps global focus, Hillary and Chelsea Clinton will work on early childhood development, opportunities for women, and economic development.  Hillary Clinton told an audience recently that unemployment among youth is too high, and the growing economic and educational disparity in the United States has become too great.  She called the advance of women "the great unfinished business" of the last century.  Although it is a departure from her work over the last four years, these issues have been Hillary's platforms every since becoming the first lady in Arkansas over forty years ago.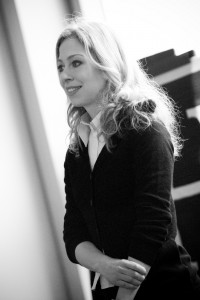 The Clinton family has one of the highest reputations for negotiation and political affairs in in the nation.  In 2005, Bill worked together with former republican president George H.W. Bush to raise money for disaster relief after the tsunami in South East Asia and Hurricane Katrina in Louisiana.  Hillary Clinton spent the last four years as Secretary of State and built a solid reputation for the United States in diplomacy.  While Chelsea has led a purposely private life since helping her mother campaign for president in 2008, she told reporters recently that her place now is to lead a more public life supporting the foundation.