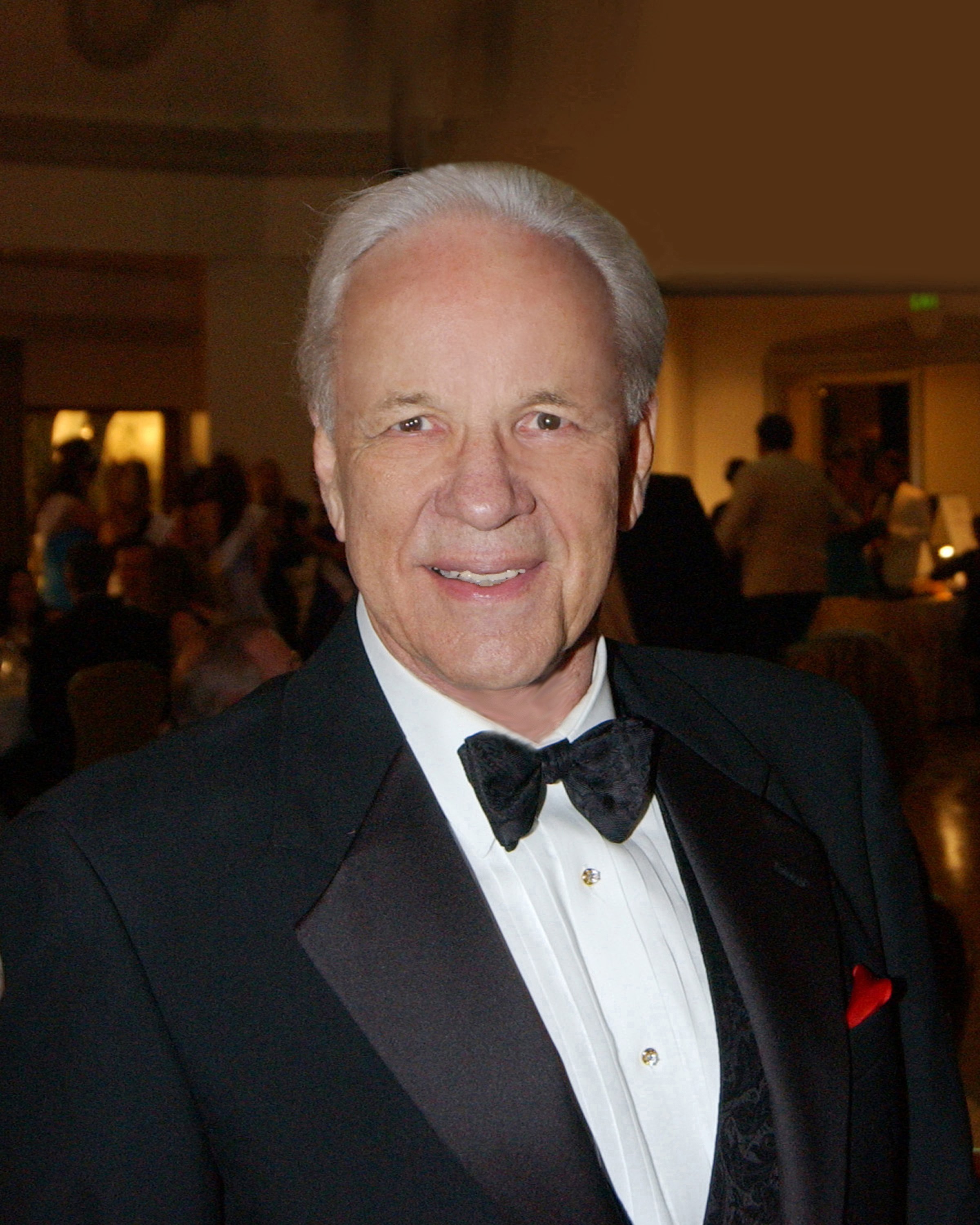 Conrad Prebys works in the government sector as the President of Progress Construction and Management for the city of San Diego, California. He was inspired to fund cardiovascular research due to a childhood trauma: after succumbing to a heart infection, he was bedridden for a year. This personal experience with heart conditions motivated him to fund the Prebys Cardiovascular Institute of Scripps Health in San Diego. Prebys got the new institute started with a donation of approximately $45 million.
The Zoological Society of San Diego is another major beneficiary of Prebys' generosity. He is responsible for a $10.3 million elephant care center, and most recently he has pledged $15 million to developing the African and Australian exhibits at the San Diego Zoo.
As a lover of the Arts, Conrad Prebys supported the San Diego Opera when the ensemble wished to hire preeminent singers. Mr. Prebys also sits on the board of trustees at the Salk Institute for Biological Studies, which researches groundbreaking cures. Throughout his wide range of interests, Conrad Prebys has approached each cause with passion and a commitment to improving his city.