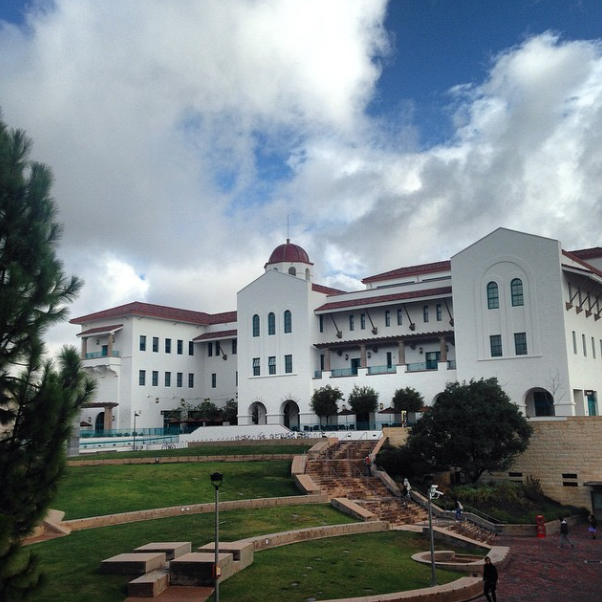 Last month Conrad Prebys, a generous philanthropist who is known for supporting the arts, as well as health and education sectors, gave a massive donation to San Diego State University (SDSU), his second donation to the institution in 2014. According to SDSU, "When Conrad Prebys gave San Diego State University a $20 million gift earlier this year to support student scholarships, it was only the beginning. Just 10 months later, Prebys and the university have announced a $2.5 million endowment to support a new faculty position in Bio-Medical research," of where the funds will go.
One of SDSU's areas of excellence is in viromics, which focuses on the genetics of viruses. Reportedly, the new faculty position will be filled by an expert in this field. "The Conrad Prebys Chair in Bio-Medical Research will be a newly created faculty position that will join SDSU's world-class faculty researchers in the area of viromics, which takes a cross-disciplinary approach to learning more about bacteriophages and exploring their potential for medical usage," explains Greg Block of the SDSU News Center.
The $20 million gift that Prebys bestowed upon SDSU back in February was the single largest donation that the university has ever received. The gift will make it possible to provide scholarships for 150 students annually. Although he is not a SDSU alumna, Prebys has often remarked that he feels very connected to the institution.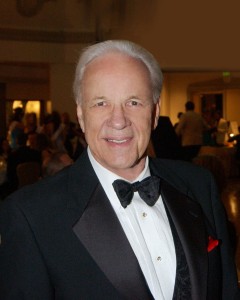 "As one of our most distinguished community leaders, Conrad Prebys has, literally and figuratively, helped build San Diego from the ground up through his real estate development and his philanthropic support of our cultural, educational, and medical institutions," said SDSU President Elliot Hirshman after Prebys presented the university with his first donation of 2014. "We are deeply grateful for this gift and Conrad's profound commitment to our students and their futures," he said.
The new position made possible by Prebys's most recent donation is the largest endowed Chair in the history of SDSU. It is the university's hope that this momentum will help SDSU become a top national public research university.