The Olympics are famous for the publicity they attract: companies fight to sponsor the games, cities compete to host them, and every media outlet focuses exclusively on Olympics coverage for weeks. Millions in revenue end up in the pockets of everyone involved, including the athletes. Some of these athletes have found a way to turn this new celebrity into something good: philanthropy.
Johann Olav Koss is a Norwegian speed skater who, with 4 gold medals and a silver, is considered one of the best speed skaters in history. He has skated ten world records, and throughout his career he has amassed a collection of medals from Norwegian, European, and international competitions. After he retired from speed skating, Koss became an ambassador for UNICEF, a member of the International Olympics Committee, and he became the CEO of Right to Play, an international humanitarian organization  that uses sports and play programs to empower children and communities in disadvantaged areas and to foster peace.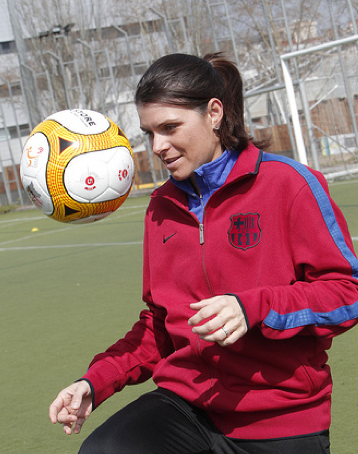 Mia Hamm was the most recognizable  face in women's soccer for more than a decade; she holds the record for most goals scored internationally for male and female players, and she has inspired an entire generation of young girls playing soccer. She led Team USA to Olympic gold medals in 1996 and 2004 before she retired among accolades. Mia Hamm has done more than play great soccer, however. In 1997, Mia's adoptive brother Garrett passed away from a rare blood disease, and Mia was inspired to found the Mia Hamm Foundation in 1999. Her foundation is dedicated to her passions in life: raising funds and awareness for families of patients who need transplants, and continuing the growth of opportunities for girls in sports. Mia Hamm has been breaking records and making herself known throughout her entire career; today, she is using her position to help those around her.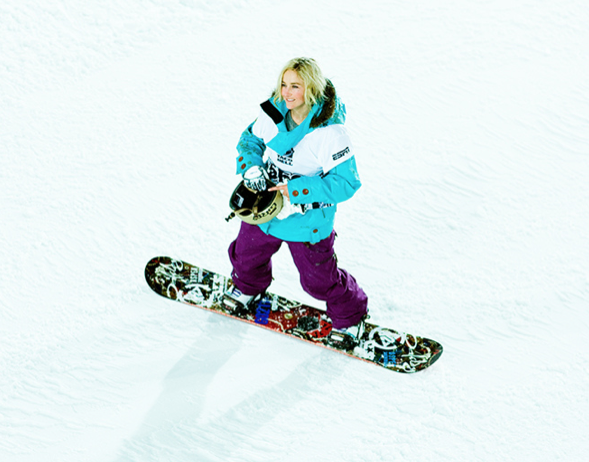 Hannah Teter, an American snowboarder from Vermont, has taken Olympic philanthropy to new levels. After winning a gold medal in the halfpipe at the 2006 Olympics, Teter decided to found Hannah's Gold, a charity that raises money for a rural Kenyan community through the sales of maple syrup from her home state. The funds from Hannah's Gold have gone toward community projects like building schools and creating access to reliable, safe sources of water. In 2009, she donated all of her prize money toward her program in Kenya. Hannah Teter has also worked with PETA, Children's International, and Boarding for Breast Cancer. In 2010, she launched an underwear line called Sweet Cheeks that donates 40% of its proceeds to Children International.
These three Olympians, past or present, set an example that all competing athletes should follow. Becoming an athlete at the Olympic level is an incredible feat; the world's eyes are on you, and you have a responsibility to live up to millions of expectations. These athletes have the unique opportunity to use this publicity and fanfare for a bigger cause.