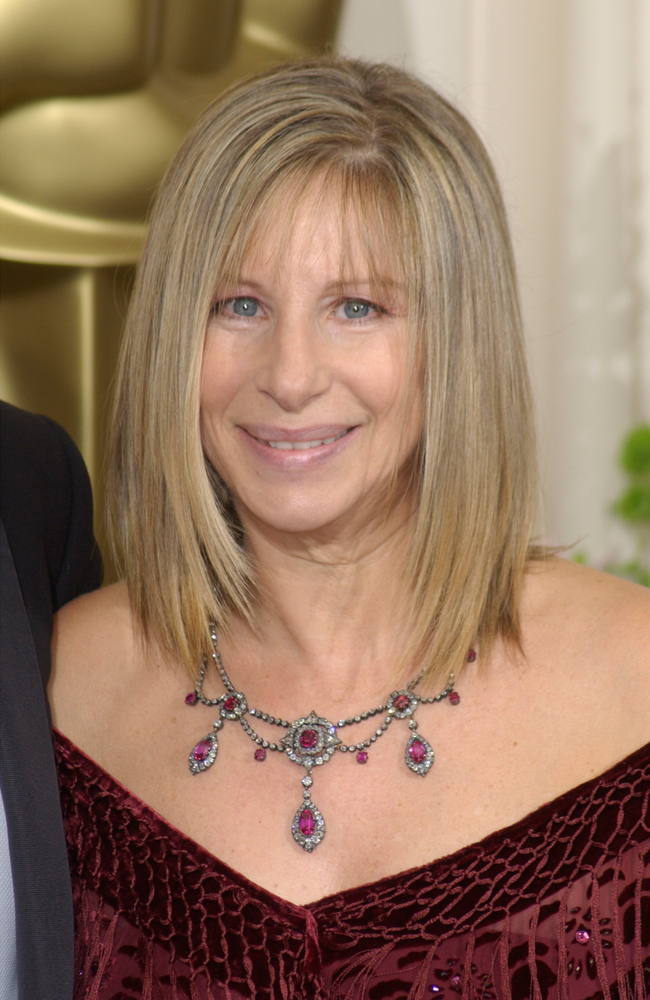 After she had become an internationally acclaimed singer, songwriter, actress, director, and writer, Barbra Streisand tried her hand at philanthropy. And like all of her other ventures, Streisand has found success. In 1986 she founded the Barbra Streisand Foundation, an organization that gives grants to other organizations that work for causes that Streisand supports.
Since its founding, the foundation has donated over $16 million dollars through over 1,000 grants to causes such as voter education, environmentalism, and women's health. Beyond her foundation, Barbra Streisand also works personally to raise money for good causes. She has raised $25 million through live performances, and she has donated some of her art collection to charity auctions in the past.
Read the rest of her profile here.