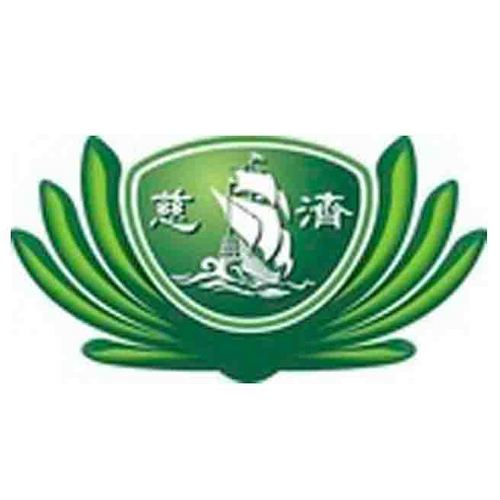 Natural disasters are things that tend to bring out the very best and worst in people. For the Buddhist Tzu Chi Foundation, alongside some other religious groups, it was a chance to let their colors shine and bestow some major goodwill on NYC.
Tzu Chi has managed to raise $10 million, and they plan to give it all to victims of Superstorm Sandy in New York City. Individual donations from around the world are what make it possible for Tzu Chi to hand out $600 to qualifying families in the form of a Visa debit card.
Volunteers from Tzu Chi have been combing the hardest hit areas of the city, seeking out eligible families that are in need. They also have a hotline available (877-889-8277), which storm victims can call to find out if they qualify.
The foundation has already handed out cash cards to close to 2,000 families in six districts around NYC. 400 volunteers were sent to Lindenhurst, Hamilton, Lower Manhattan, Staten Island, South Toms River, and Atlantic City to distribute the cards on November 11th. Victims of the storm were "extremely moved by this generosity," according to an article on the Tzu Chi website.
Volunteers also distributed blankets and bags of necessities to the families, some of whom were "moved to tears, saying that it was like an infusion of blood that would save their life." Many of the now victims have said they will become donors to the cause once they are back on their feet, so they can keep the goodwill going and help others as they have been helped.
Buddhist Tzu Chi Foundation in the U.S. was founded in 1984. Since then, they have expanded and grown to have over 80 offices across the country. There are more than 100,000 volunteers actively working within the organization to provide support and make a difference to their communities. They were the first organization to provide cash relief to families affected by 9/11, gave over 4.2 million in donations to victims of Katrina, and helped nearly 50,000 families after Haiti's major earthquake in 2010.