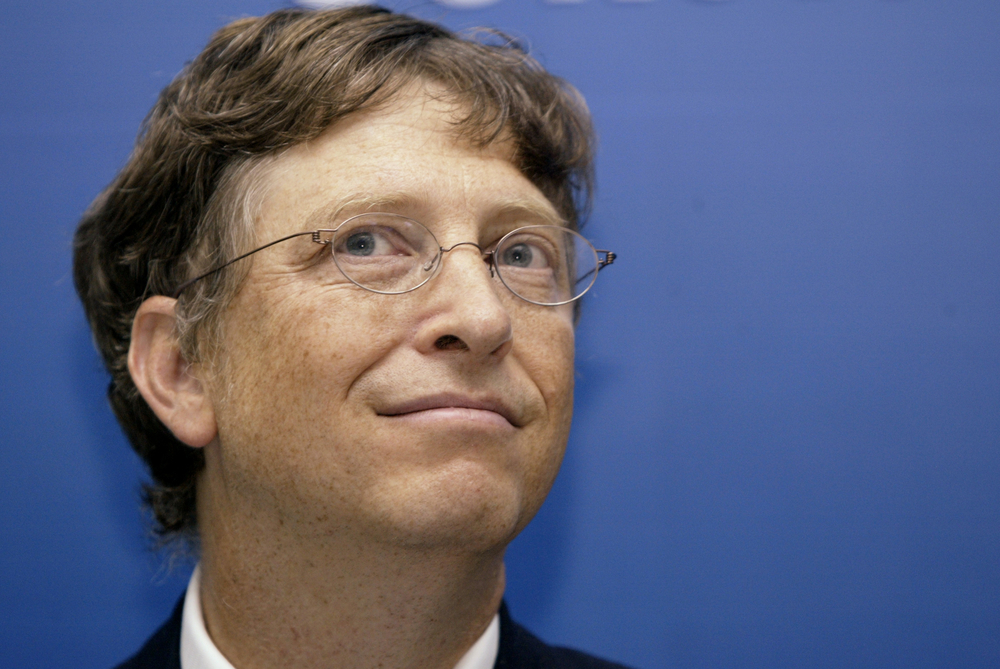 Last week, Bill Gates and Carlos Slim Helu joined forces to support the opening of the new International Maize and Wheat Improvement Center. The two men are among the wealthiest people in the world, and though they came together on this occasion they have opposing viewpoints when it comes to philanthropy as a whole.
Bill Gates, who we have previously profiled, is famed for his generosity through the Bill & Melinda Gates Foundation, which donates about $4 billion each year. He also founded The Giving Pledge in an effort to recruit other wealthy individuals to give the majority of their wealth away to charity.
Slim, on the other hand, doesn't believe that philanthropy has the power to solve problems permanently—only create dependence. "We have seen donations for 100 years," he said in an interview with The Chronicle of Philanthropy. "We have seen thousands of people working in nonprofits, and the problems and poverty are bigger. They have not solved anything."
That's not to say Slim doesn't give any of his wealth away—he's just more careful about it. He chooses environmental, health, and educational programs while avoiding those that advocate for stronger democracy or civic participation. Like Gates, he has his own foundation, the Carlos Slim Foundation, and has funded other foundations as well.
Slim believes that the key to fighting poverty is in job creation and through social initiatives rather than charitable giving. He says the responsibility of the wealthy businessman is to keep building their wealth and thereby fight poverty through means that will promote independence rather than dependence.
Philanthropy comes in many forms. Gates and Slim may have different approaches, but certainly both men are charitable in their own ways. Can charitable giving as approached by Bill Gates save the world from poverty and hunger? Or ought we take a more critical view of giving and fall in line with Slim's view?