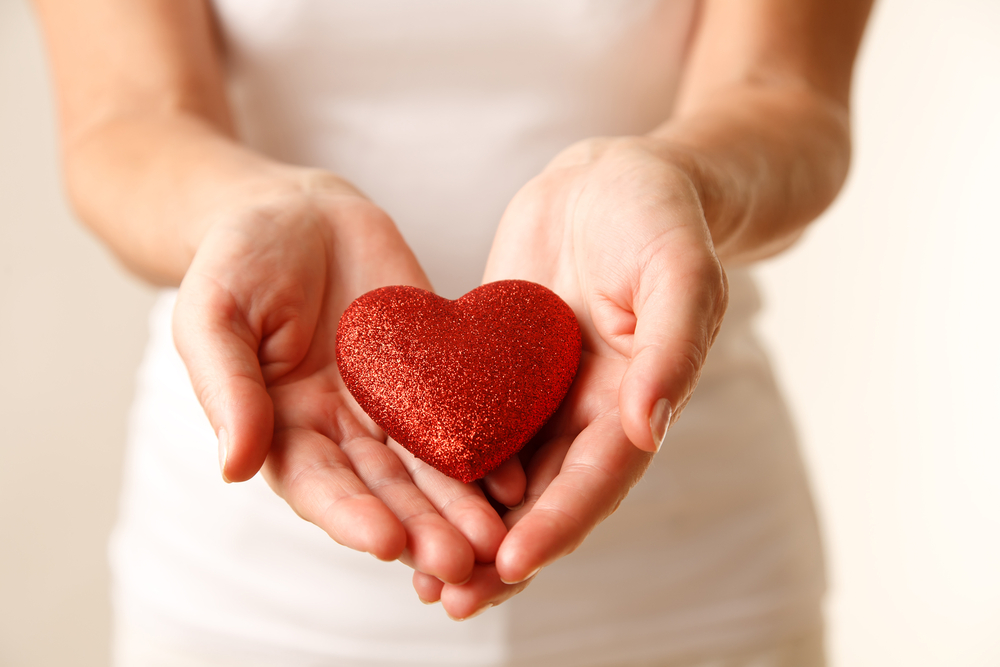 For nearly forty years, charitable giving in the United States has hovered at 2%, or slightly above or below it, of the country's Gross Domestic Product.  The latest confirmation of that statistic comes from an annual report issued by the Giving USA Institute, which tracks economic metrics on philanthropy.  Even though the way Americans give has changed, from the trend in donor-advised funds and the increase in corporate giving, charitable organizations are still recovering from the tight wallets born out of the latest economic recession.
Even though GDP has grown every year, the percentage of America's income given to nonprofits is the same as it was 1976.  Curiously, that is around the same time that wages stagnated and the richest people began to get staggeringly richer.  Has the suffering of the middle class hurt charitable giving as well?  It may have, since giving amounts seem closely related to the performance of the stock market, something typical middle class Americans would not be as affected by than say, a Wall Street Banker.
In spite of the push from people like Warren Buffet or Bill Gates for the wealthy to give more of their wealth, many people have concluded that wealthy people do not give bigger proportions than lower income households.  Several campaigns on behalf of the philanthropic world to try and increase the percentage of giving have been failed efforts.
If everyone in the United States donated what they spending on morning coffees to charity, over $200 billion more would go to charity.  So why don't we do it?  Some people think that charities are not being innovative or appealing to positive energies.  Some say it is fears that the economy could worsen.  Perhaps it is cynicism over the continued suffering in spite of charities' best efforts.  Maybe Americans just need a clearer idea of where that money goes, how to give to the right organizations and more organizations that promote causes they care about.