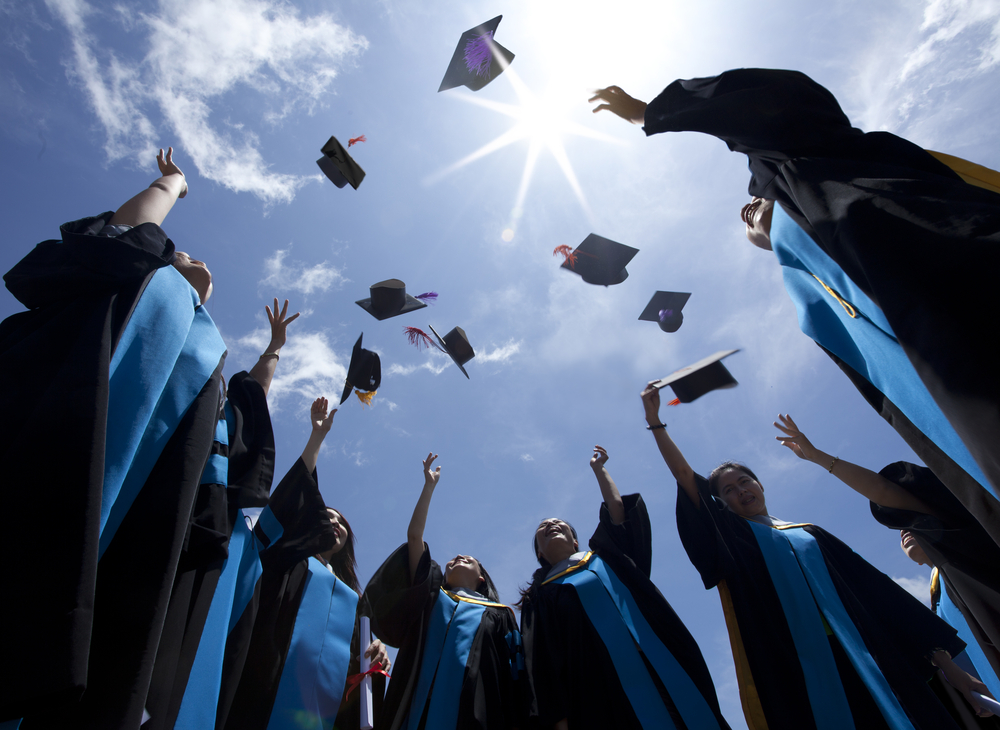 New York City is a hotbed for creative, talented minorities who may never make it out of Brooklyn.  This is a shame because everyone else could benefit from their immense talent.  The problem is that there are not enough resources to supplement ordinary schooling.
A Harvard and Stanford study that came out this year emphasized the inadequacy of how low-income students are represented at selective colleges and universities.  What it showed was that "only 34 percent of the highest-achieving high-school seniors whose families fell in the bottom quarter of income distribution – versus 78 percent in the top quarter – attended one of the country's most selective colleges, based on a list of nearly 250 schools compiled by Barron's."
However, the good news is that there are scouts in New York City seeking out the best and brightest.  In 1978, Gary Simons, a teacher from the Bronx, founded Prep for Prep.  His goal was to find talented students of color and prepare them to go to private schools.  So far, hundreds of his students have gone on to law, medicine, and business schools and work at some of the most prestigious firms.
Feeling that Prep for Prep was not enough, Simons and others later founded Leadership Enterprise for a Diverse America, or LEDA.  Their aim was to seek out and advance the best students from public high schools from around the country regardless of race.  Yet, almost all the students come from families who earn less than $55,000 per year.
Another popular program is Sponsors for Educational Opportunities, or S.E.O., whose mission is to provide "supe­rior edu­ca­tional and career pro­grams to young peo­ple from under-­served com­mu­ni­ties to max­i­mize their oppor­tu­ni­ties for col­lege and career success."
When you look at the success rate of students who have attended programs LEDA and S.E.O., you can see why wealthy donors would want to contribute funding.  Recently Henry Kravis pledged $4 million in matching funds to S.E.O., which must have surely been a happy surprise.
The training they provide goes side-by-side with regular schooling to give exceptional students a shot at success.  S.E.O. was started by Manhattan lawyers and advertising executives over 50 years ago, yet it is still as successful as ever.