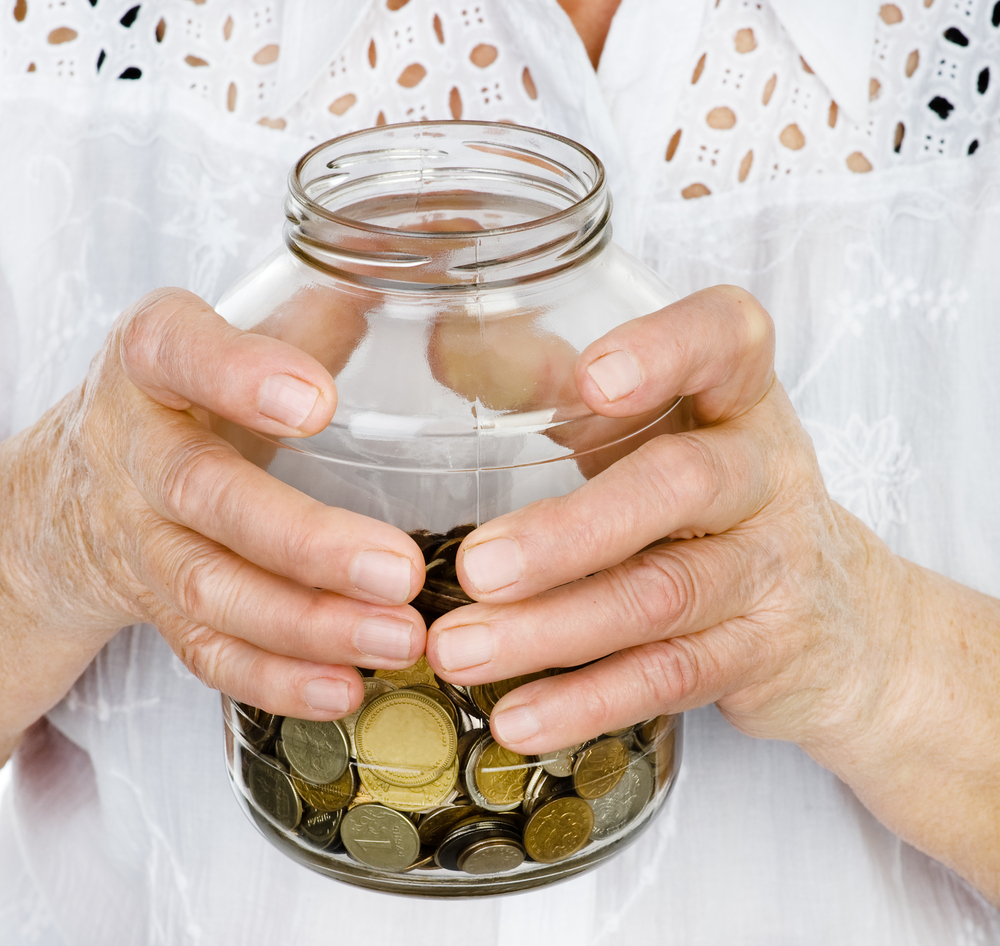 Where have all the donors gone?  It's a question well worth examining since so much of the nonprofit world depends on donor support to function.  Yet, it seems that many young people are simply opting not to donate.  The question we need to ask is why.
Recently, the first of four podcast episodes aired.  It's called "Shaping the Future of Philanthropy: Voices from Next Gen Donors."  Just the name reminds us that, yes, there are some young donors willing to speak out.  The series thanks GrantCraft, a collaboration of services from the Foundation Center and the European Foundation Centre.  Their aim is to "tap the practical wisdom of funders to increase shared knowledge in the philanthropy sector."
That first episode looked at what "characteristics, values, and mentalities shape next generation donors, and how research was conducted to learn about this group's giving tendencies."
The author, Jen Bokoff, who wrote about the podcast describes herself as a millennial.  She said, "The next generation, Millennials and Generation X – 21-40 year olds – doesn't always want to identify as such. We've gotten a bad rap as being lazy, narcissistic, online time-wasters with a knack for twerking and feelings of entitlement. However, like the donors interviewed for our podcast and for the related report, I am proud to identify as a member of the next generation; along with these giving peers, I am hopeful that I can help prove those stereotypes wrong."
She goes on to say that there are a number of reasons why the younger generation has become disillusioned.  Though they have learned from past mistakes of the previous generations, they are coming of age during an economic recession, education becoming increasingly out of economic grasp for many and injustice on a global scale.  She said that we feel responsible for somehow trying to improve everything.  It's a lot to take on.  So, many don't know where to start.
The difference between the younger and older generations is that young people ask a lot of questions.  They want to know exactly what money is going where and how it's being used.  If an organization balks about transparency, they probably will lose support.
Younger people also are looking for results and "improved evaluation" instead of just being happy to be thanked for the money.  Young people are pickier about what really speaks to them.  They want the organization they choose to stand for something which is fully aligned with personal beliefs and mission.
"We want to build off of the incredible contributions of past philanthropy and also apply a level of rigor and innovation to our philanthropic gifts that hasn't previously been a part of the giving process," Bokoff said.