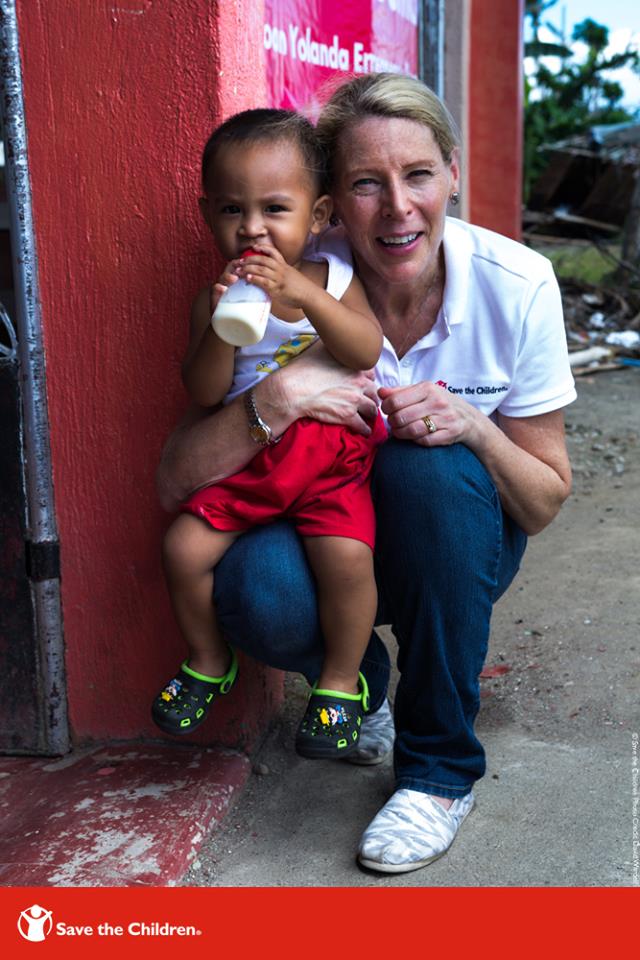 Saturday, March 15th, 2014 marked the third anniversary of the horrific Syrian Conflict, a civil struggle that has reportedly claimed the lives of 140,000 innocent people, and has forced 2 million more to flee. At the heart of this struggle are the Syrian children that many are now referring to as a "lost generation" because of how much death and hardship they have suffered. Save the Children, one of the world's most prolific charities that focuses on the welfare of children globally, has recently stepped in to remind everyone that "Just because it isn't happening here doesn't mean it isn't happening," in regards to the atrocities affecting the safety and wellbeing of children in Syria.
Explains Save the Children, "Since the beginning of the conflict, children have been the forgotten victims of Syria's horrific war. Today, over 5 million children are in need of assistance, including over 1 million children who have sought refuge in neighboring countries. These children are at risk of becoming a 'lost generation' and cannot be ignored." With harrowing statistics provided by the organization such as:
1 in 3 children have been hit, kicked, or shot at,
5 million children need emergency help, and
7,000 children have been killed,
it is glaringly evident that the children of Syria are in desperate need of the world's attention.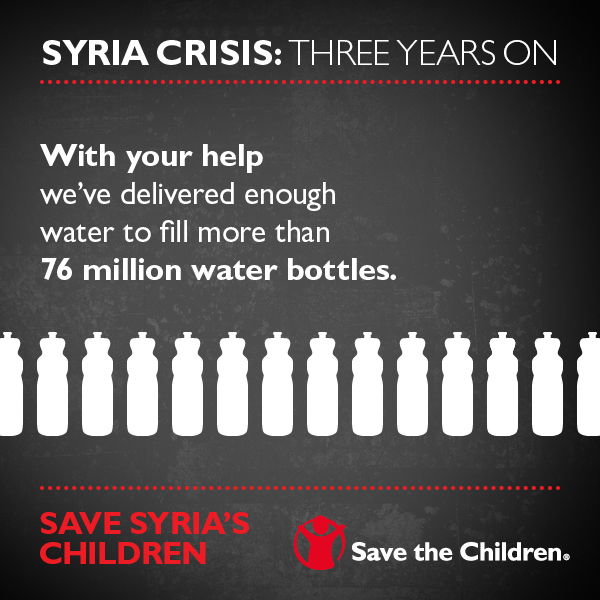 Save the Children has recently created a series of campaigns that feature the first-hand accounts from Syrian children and families, to raise awareness about the atrocities that are still taking place there every day. The organization has also publicized powerful PSAs like "I'm Giving My Voice" featuring Stephen Hawking, and the saddening, revealing "Most Shocking Second a Day Video." All of these efforts are part of the organization's hope to bring the global focus back to Syria, and to raise vital funds to help ensure a future for Syrian children.
Learn more and get involved by visiting Save the Children's Conflict in Syria page.