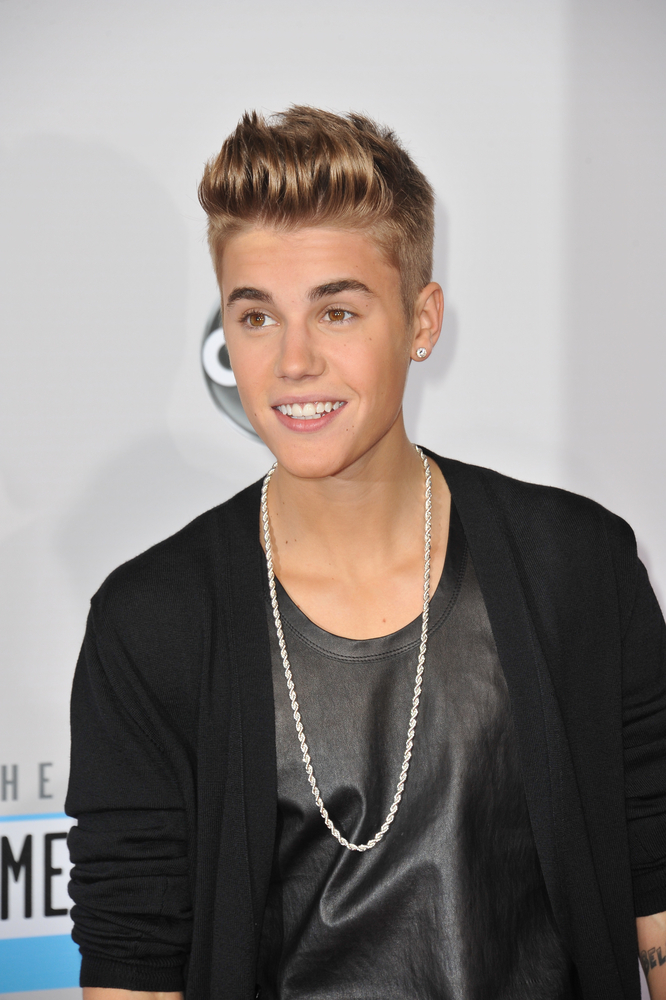 At the recent American Foundation for AIDS Research gala in Cannes, superstar Justin Bieber dropped $545,000 for AIDS research. Another wealthy man pledged $545k and Bieber quietly matched it. Several in the crowd – which included Leo DiCaprio, Heidi Klum, John Travolta, and Sharon Stone, were stunned by the donation from Bieber, who is much better known for his troublemaking skills than his charitable spirit.
Sources added that the staff later checked with the singer, who confirmed he was certain he wanted to give the donation. He subsequently took to his Twitter page and wrote, 'Amfar #giveback'. The annual amfAR Cinema Against Aids bash at the Cannes Film Festival is one of the swankiest charity gatherings, held in Cannes. It attracts several of the world's top celebrities who donate large amounts of money. amfAR replied to Bieber's tweet with a response "A new generation is ready to stand up and support. Thank you for joining us tonight, @justinbieber."
Unfortunately for Beiber, he's has a long way to go before his reputation as a troublemaker is cast aside.  He still has a court appearance in Toronto this week regarding an incident last December where he allegedly assaulted a limo driver in Toronto. Bieber still has a lot of growing up—and head deflation—to do, but this generous donation is certainly a step in the right direction. Hopefully we'll see more of this sort of behavior in the future, and less of the kind of behavior that makes many dislike the young musician.