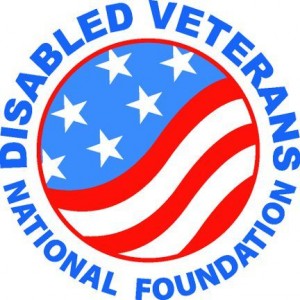 Quadriga, a direct-mail fundraising company that sent solicitations on behalf of a disabled veterans charity but took in most of the money raised, will pay $9.7 million in damages, re-organize its board, and reform its practices as part of a $24.6 million settlement, according to the state attorney general's office.
The Disabled Veterans National Foundation raised more than $115 million from 2007 to 2013 from donors who responded to fundraising appeals that highlighted the group's assistance for disabled veterans. However, several of these aid claims were false or misleading and roughly $104 million of the amount raised went towards paying vendors.
Attorney General Eric Schneiderman said that the investigation sheds light on how direct-mail fundraising sometimes takes advantage of a popular public cause. "These direct-mail companies used cleverly designed but misleading mailers to raise tens of millions of dollars from generous Americans, nearly all of which went to the fundraisers and their agents," said Schneiderman in a statement announcing the settlement. "Charities and their fundraisers that rely on direct-mail campaigns can and must do better."
Besides the damages, the settlement calls for Quadriga to forgive $13.8 million still owed to it by the charity and pay $800,000 to the state for costs and fees. Convergence, which Schneiderman's office said also played a role in the fundraising scheme, will pay $300,000 in damages. The $10 million in damages from the two direct-mail vendors is slated to go towards efforts to help disabled veterans including spinal cord research.
As Schneiderman pointed out in a recent statement, the way that Quadriga and Convergence misled generous American donors left the Disabled Veterans National Foundation nearly $14 million in debt. With this in mind, the $25 million settlement seems to be an appropriate repayment, and an opportunity for similar charities to better scrutinize direct-mail companies in the future.