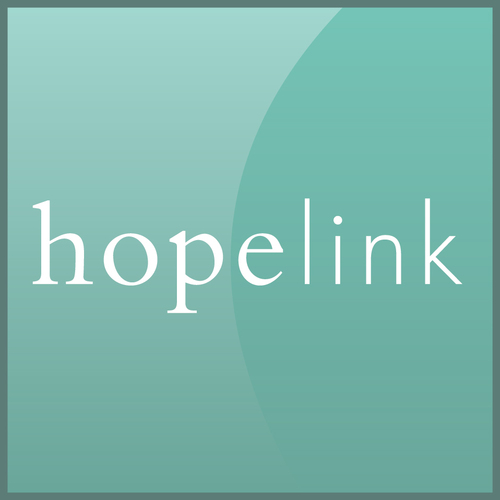 What does it feel like to find hope?  If you have ever experienced homelessness, hunger or some other type of despair, it may have seemed far away.  However, there is an organization fighting to link people to hope for the future.
Hopelink is a Washington-based nonprofit that helps people from all walks of life to find their way again.  Started in 1971, it mainly serves low-income, homeless families, children, seniors and people with disabilities.  Its mission is to "promote self-sufficiency for all members of our community…[and] help people make lasting change."
Though its reach covers most of Washington State, its accomplishments are vast.  Some of the many things it helps with are getting qualified people access to food, housing, transportation, financial help, adult education, energy assistance and school supplies.
Many people have transformed their lives thanks to Hopelink.  One is Nicole Allen.  She had always been a hard worker.  At 16, she managed a clothing store.  Later on, she became a single mother to two boys.  One day, Allen had a seizure and could no longer work.  The devastating circumstance grounded her career and made parenting extremely difficult.
"I've always been a caretaker; a fixer," she said. "I was the one who would say, 'it will all work out; there's always a light at the end of the tunnel.' But I hit a wall. I've got kids. I thought, 'What are we going to do?'"
She pushed through the difficulty and the discovery that she also had fibromyalgia and myofascial pain syndrome.  Determined to fight, she is currently writing a book about her experiences to help others who may be in the same boat.
Allen also has a new plan.  She is starting her own jewelry-making business.  She is ready to once again help her family.  As a thank you, she is donating part of her proceeds to Hopelink which she credits with helping her to recover.
"Hopelink took that load off of us," she said. "I wouldn't have been able to make it otherwise."