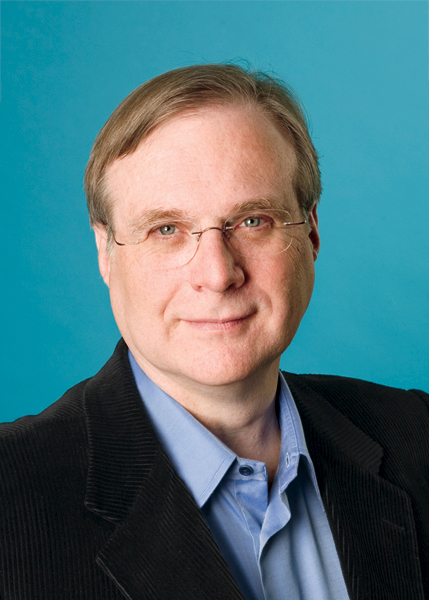 Paul G. Allen is one of the most influential philanthropists in America: over his lifetime, he has given away more than $1.5 billion to a wide range of causes. He has contributed to community development, youth engagement, scientific and technological innovation, arts and culture, and global health.
As a co-founder of Microsoft, Paul Allen changed the world forever with the spread of personal computers. Paul Allen decided to change the world in other ways as well, and he has since funded research, development, and innovation in nearly every field. In 1986, he founded the Paul G. Allen Foundation which helps to administer the majority of his donations and grants. In 2003, Paul Allen and his sister founded the Allen Institute for Brain Science, and he also helped found the Experience Music Project, a museum dedicated to popular music and pop culture.
Paul Allen's philanthropy extends beyond simply donating money to charities; he  makes a difference wherever he chooses to focus his passion and his resources, and his philanthropic legacy will last for decades to come.