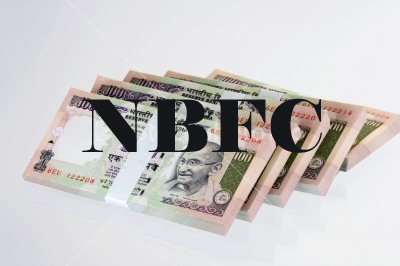 Most of the time when people think about borrowing or saving money or making investments, they think about banks. But banks are not always the only option for individuals dealing with capital. Non-bank financial companies (NBFCs) are financial institutions that are not legally banks, yet can provide many banking services to the public.
Though NBFCs cannot usually accept deposits from the public, they can still provide an array of services, such as giving out loans, funding educational costs, lending credit lines, providing retirement planning, and other investment services dealing with money markets and stocks. They also commonly provide real estate investments for companies.
In the past few years, the number of NBFCs has grown greatly, and they continue to pop into existence here and there. For example, Henry Kravis' and George Roberts' private equity company, KKR, recently partnered with Singapore's sovereign wealth fund to set up an NBFC that will primarily lend money for property developers in India.
This is particularly good news for developers, as loans have been harder and harder to come by during these hard economic times. Banks are becoming more hesitant to lend money for fear that it will not be paid back because of the economic slump; however, this only serves to exacerbate the problem by discouraging growth. NBFCs can help remedy the issue.
"The NBFC will offer structured debt to real estate companies and it is a good way to bring permanent, long-term debt and equity capital into the sector," said one source close to the KKR and Singapore partnership.
Since public deposits cannot usually be accepted by NBFCs, they must find some other way to stay afloat. This is where companies like KKR come into play, since they lend the money needed to fund operations. When loans are repaid with interest, the investing companies earn back the money spent and then some, all the while helping to spur economic growth.