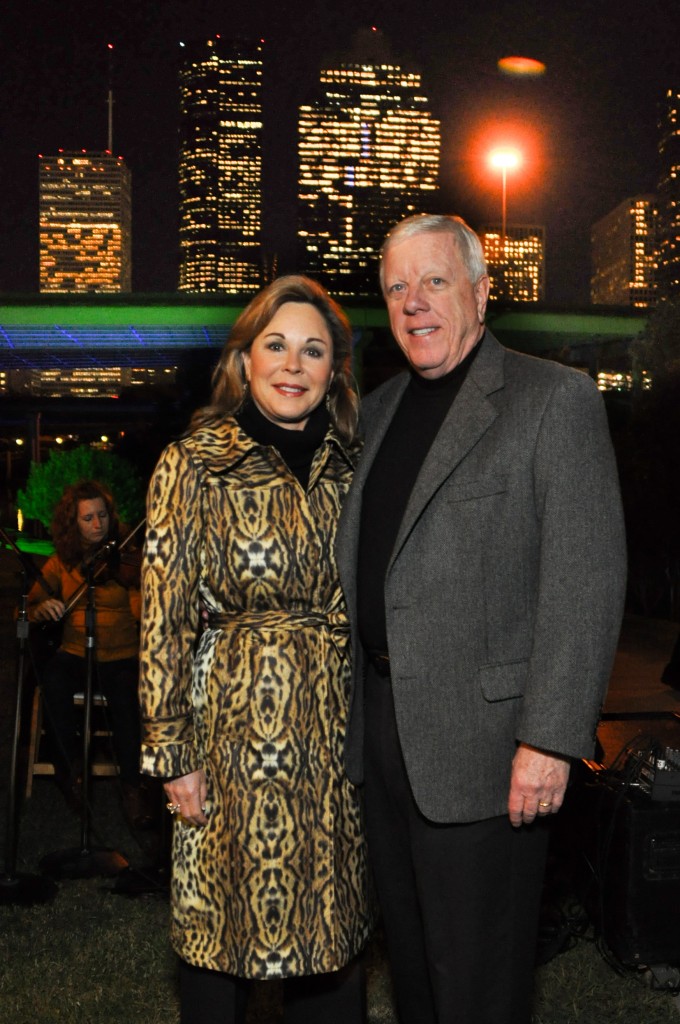 Rich and Nancy Kinder have spent the last two decades applying the values instilled by their small-town roots toward remarkable philanthropic efforts. Both originally hailing from quiet American towns, the Kinders have called Houston home for much of their adult lives, and have also spent that time generously giving back to their city.
The husband and wife team established the Kinder Foundation in 1997 as a means to provide major gifts to public causes in their area. A family-oriented foundation, Rich and Nancy have been able to donate to worthy Houston causes with a focus on three major areas: urban green space, education, and overall quality of life. The broad vision the Kinder Foundation promotes is to help every Houston resident achieve a healthy and rewarding life.
The foundation's mission is to:
"Support Greater Houston as a model city for economic opportunity and quality of life by providing transformational grants to promote preservation and accessibility of parks and green space for healthy recreation, encouraging and improving learning opportunities for those who strive to achieve, and supporting those Community, Arts and Medical Science organizations that can be shown to favorably impact the quality of life of Houstonians."
In short, the Kinder Foundation is focused on improving the quality of life in Houston by supporting education, the development of parks and urban green spaces, and by donating funds to health, cultural, and humanities groups. To date, the Kinder Foundation has granted more than $230 million in gifts and pledges to Houston-based organizations and worthy causes.
Some of Rich and Nancy's most prominent donations include the funding of the Kinder Institute for Urban Research at Rice University, which promotes overall quality of life as well as higher education. The Kinders also funded the brand new George W. Bush Presidential Library and Museum as part of their commitment to supporting local education. Another example of their philanthropy is in the formation of the Kinder Emergency Center, donations to public school programs, the Texas Heart Institute, and the Houston Food Bank. Rich also serves as a life trustee of the Museum of Fine Arts, Houston, which has benefited from the foundation's generous donations.
Most recently, the Kinder Foundation promised to donate $50 million to the non-profit Houston Parks Board for the Bayou Greenways Project, scheduled to be completed in 2020. This donation is part of the couple's ongoing pledge to improve the city's green spaces.
The Kinder Foundation's extensive history of giving spans the areas of education, public health, the arts, and more. Rich and Nancy Kinder are models of philanthropy in their home city of Houston. For more information about the foundation and the Kinders, visit the Kinder Foundation's official website.