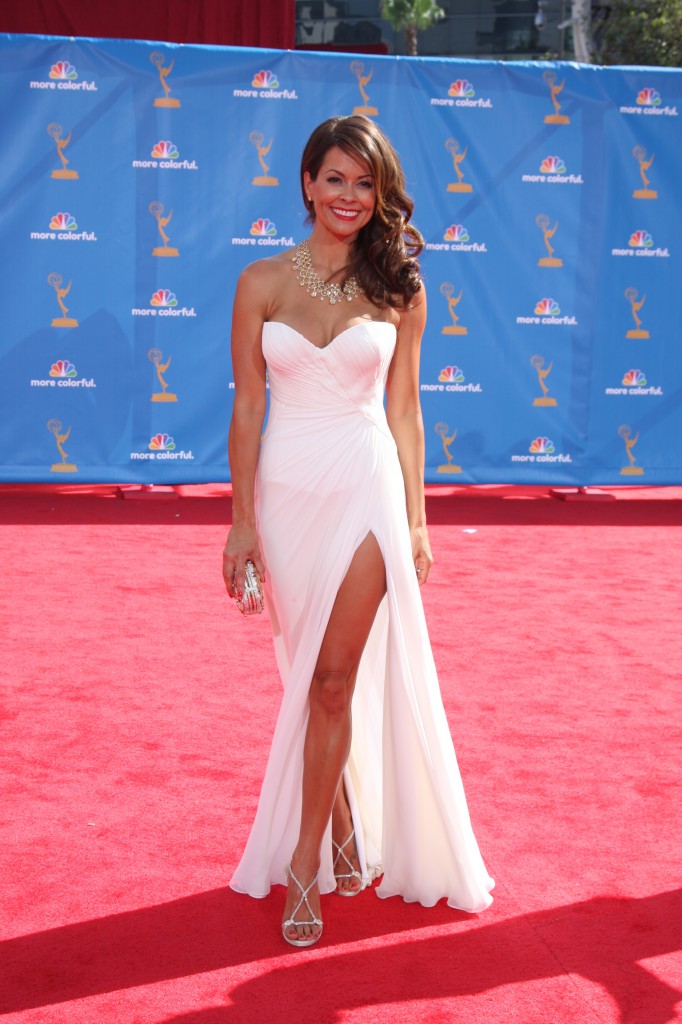 In the interest of exploring issues in philanthropy we are profiling prominent individuals in the field.  One such person is Brooke Burke.
Brooke Burke is the co-founder of the ModernMom Channel on YouTube, a free channel offering meaningful ideas, inspiration, and entertainment to mothers and parents. She also started a company called Baboosh Baby, which offered products and advice for pregnant women.
The oldest of nine children, Brooke Burke probably grew up with plenty of experience taking care of her younger siblings.  It makes sense that, as an adult, she would focus her attention on helping moms and pregnant women.
Read her full profile page here: Brooke Burke.