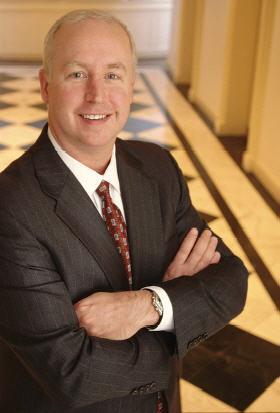 Raymond McDaniel is a heavy hitter in the world of philanthropy, if only because as CEO of Moody's Corporation he is responsible for many of the decisions that the company makes in its corporate social philanthropy program.  However, he is quick to assure people who ask that,  while he may be in charge of the company, much of the support for the programs that Moody's Corporation leads comes from the employees themselves.
"The apparatus that we have here for creating visibility around our programs, and that encourages employees to participate in the programs, works very well," Raymond McDaniel explained to Leaders Online Magazine in an interview. "Our employees know that Moody's is involved in it and that it's a good thing to do. The participation levels are strong. So I very much support what we're doing, but I don't think I need to drive momentum behind this. We've already got momentum behind this."
Read the rest of his profile here.