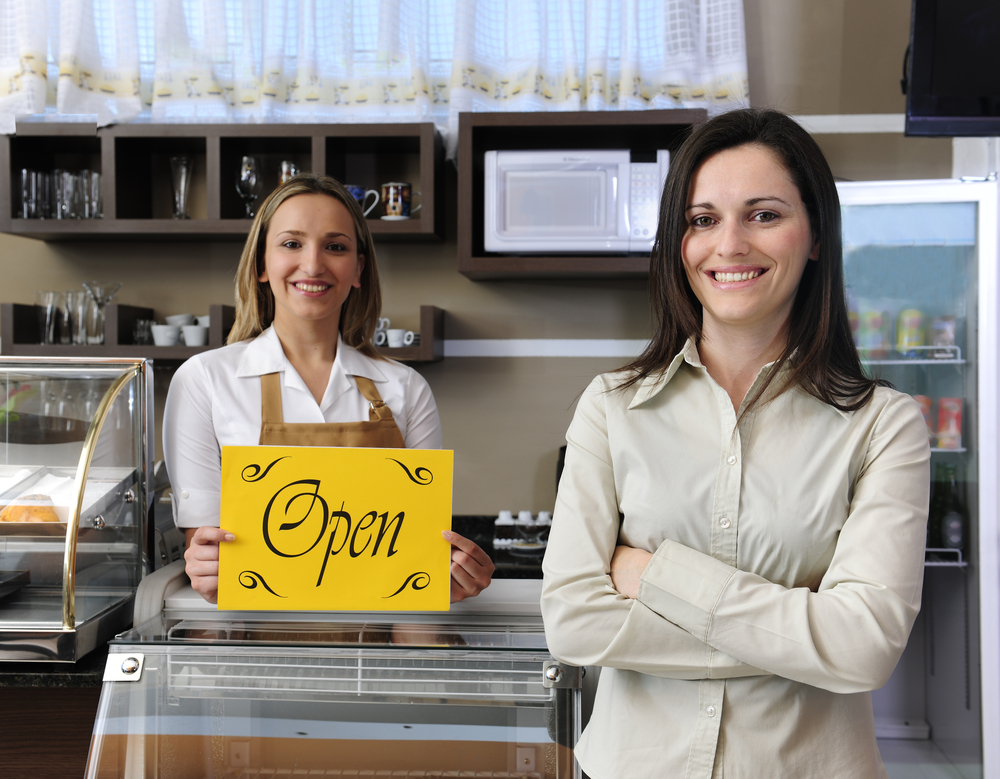 Just as small businesses can greatly strengthen the local economy, so too can they have a huge impact on philanthropy in the community. Size isn't all that matters when it comes to philanthropy, and small businesses are often passed up as potential investors because they're perceived as too small to make a difference. But when it comes down to it, small businesses can, and should, play a vital role in community service and philanthropy.
Small businesses might not be able to donate a million dollars to a cause like a larger corporation might, but philanthropy is about more than just monetary donations. Local nonprofit organizations also need volunteers, advisors, and board members. They need people to help carry out fundraisers, find other investors, and educate the public about their cause.
One small business alone may not be able to donate much, but every community has multiple small businesses, and together they can add up to quite the contribution. Businesses also have far-reaching connections and the means to get word out, and possibly products that they can donate to events and fundraisers.
And, the more small businesses get involved, the more people will start to recognize that company as one that has the community's best interests at heart. Studies have shown that some of the most inspiring companies today are those that care about the community, are authentic, give back, and have good values—and those companies also have more loyal, enthusiastic customers that spread the good word around.