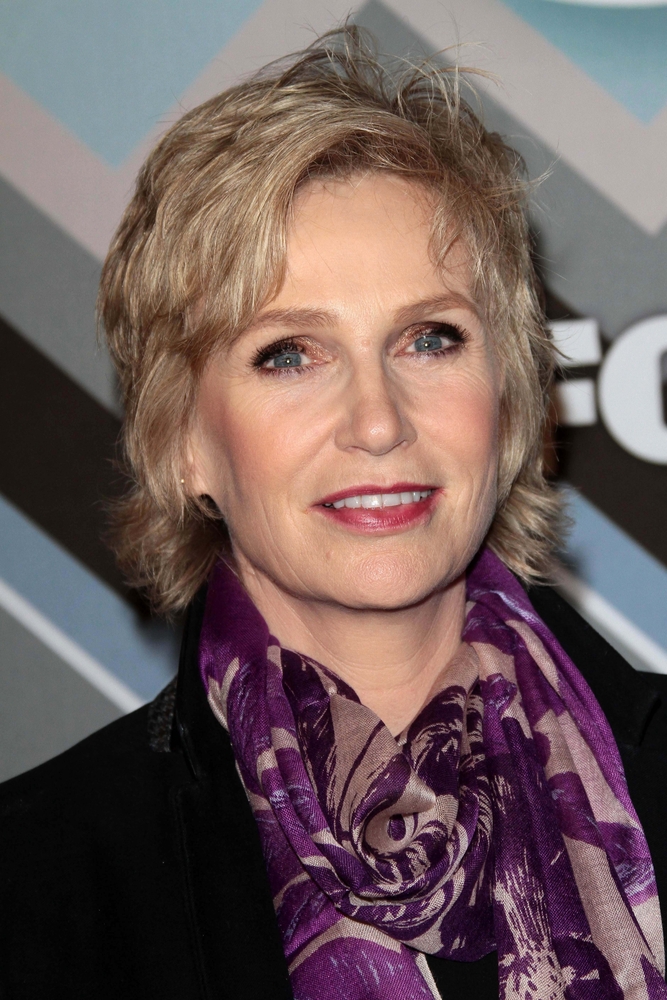 2012 has been a year full of influential people doing good in the world, and we're proud to add five people to our list. These five people have made a world of difference this year, and we expect they will continue to do so for years to come:
Salman Khan didn't start out with an idea of changing the world. In fact, he just wanted to help his cousin with math. Separated by distance, he solved the problem by creating online lectures on math, science, and other complex subjects. As of today, he has created over 3,000 lessons. Now called KhanAcademy, his lessons offer a free education to students everywhere.
Ken Mehlman was one of the strongest forces on the side of LGBT equality this year, giving serious momentum to the marriage equality initiatives in four states. He's also been a strong advocate for LGBT rights and has worked to recruit fellow Republicans to the cause. Most recently, Mehlman launced Project Right Side, which is working actively to gain more conservative support for marriage equality.  We previously covered Ken Mehlman as one of our philanthropic people profiles.
Ben Rattray helped launch Change.org, which encourages people to tell their stories and create change. The project will likely extend to other countries soon, making it possible for individuals to literally change the world.
Maryam Durani of southern Afghanistan runs a radio station dedicated to women's issues—a dangerous plight in that part of the world. Besides being awarded an International Women of Courage award by Hillary Clinton and Michelle Obama, Durani has also survived several attempts on her life by those who wish her message to be cut short.
Jane Lynch is an American actress who has used her fame as leverage to fight for a worthy cause. Openly gay, she wants others to know that it's okay to be gay. In 2012, Lynch publicly wed her longtime partner Lara Embry.