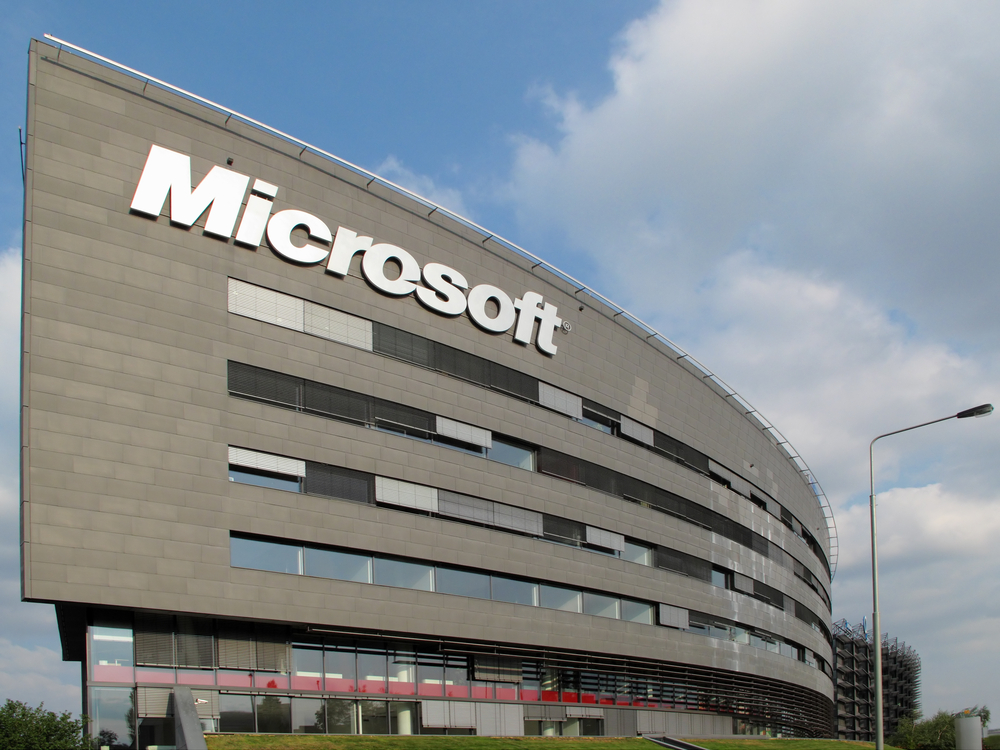 We're seeing more and more corporations these days encouraging and becoming more involved in philanthropy. Corporate Social Responsibility is growing in the business world as the American public has come to expect companies to do their part and give back to the community.
Each year, the Ethical Corporation awards the Responsible Business Awards to corporations that are at the top of the CSR game. By receiving one of their many awards, corporations not only gain recognition as a leader in CSR, they also get the acknowledgment they deserve for their responsible business practices and have the chance to network with other like-minded responsible corporations.
Considering how many corporations have developed outstanding CSR programs in the past few years, awards like this are both competitive and inspiring. CEOs for companies like Microsoft, Moody's, Starbucks, and Goldman Sachs have strongly encouraged philanthropic activity among employees through gift matching and promoting volunteer opportunities.
For example, one of the most innovative scholarship programs is Moody's Mega Math Challenge, or M3. The competition is put on by Moody's, which is run by CEO Raymond McDaniel. Any high school junior or senior can participate in the challenge, which asks students to use applied mathematics to solve real-world problems. Teams of 3 to 5 students work together for fourteen hours to solve the problem, using only publicly available resources and data. A total of $115,000 in scholarships will be awarded this year.
Companies competing for the Ethical Corporation's Responsible Business Awards can be considered for several categories of CSR, including Best Employee Engagement, Best B2B Partnership, Lifetime Achievement Award, and more. The judging panel includes a variety of personalities and backgrounds, such as Daniel Franklin of The Economist and Mike Barry from Marks and Spencer. Last year's winners include the likes of Heathrow, Timberland, Marks and Spencer, and Coca-Cola.