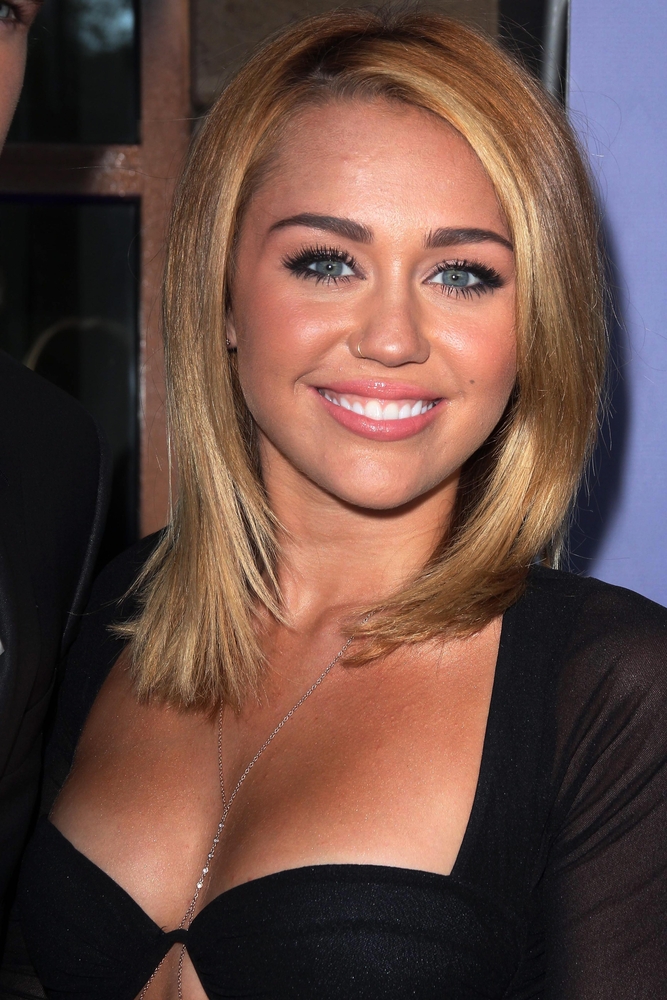 Changing one's name is something many people go through these days. Sometimes it's a simple matter of dislike on the name-bearer's part, but other times there is good reason to make the switch. Apart from changing a name after a marital status change, here are some other reasons people should consider changing their names:
Names that sound like profanities or otherwise inappropriate things: Perhaps the most recent example in the news is Richard Handler—or as some like to call him, "Dick Handler"—who has recently been criticized for a ridiculously high incentive bonus. As a CEO of a big company, Dick might consider a name change to something that resembles profanity a bit less (like Moody's CEO Raymond McDaniel).
Names that no one can pronounce: Lots of people experience frustration when no one can spell or say their names correctly. Inquiries for a last name can take far too long because spelling out all twenty letters is confusing and time-consuming. Some people might feel embarrassment at an abnormally long last name as well, and the desire to "fit in" can sometimes result in a switch to something more mainstream sounding. Consider Jennifer Aniston, whose last name was originally Anastassakis.
Names that are replaced with nicknames: Nicknames aren't just for middle school kids—and sometimes when nicknames stick around for long enough, those who sport them fell they ought to legally change their names to what they are used to being called. Famous examples include Miley Cyrus (Destiny Hope Cyrus) and Whoopi Goldberg (Caryn Johnson).
Names that are too common: What would you do if your real name was John Doe? Probably change your name. John Smith and Jane Smith might do the same. Names that are overly common often leave people wanting something a bit more unique. For example, Portia de Rossi was born Amanda Rogers and Fergie's given name is Stacey Ferguson.
Names that are too well known: Especially for famous people, this one is huge. While a celebrity, author, professional athlete, or musician may use one name on "stage," many use other names in their personal lives. This helps provide separation between work and personal life, but also provides an extra layer of security and privacy for their families.