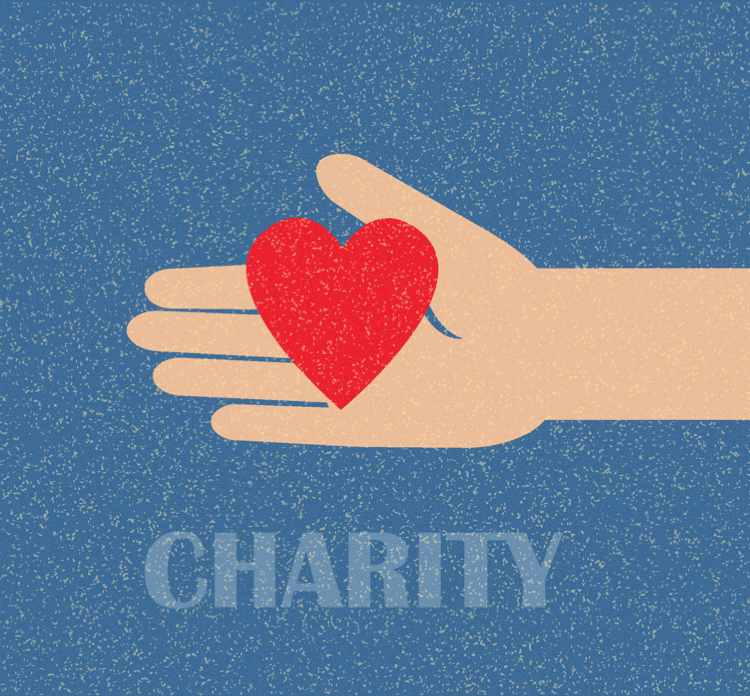 Most people don't exactly relate private equity and charity to each other—but maybe they should. Private equity and venture philanthropy share a fair number of similarities, including the need for efficiency, the acquisition of portfolios, and good exit timing.
The Impetus Trust and the Private Equity Foundation are two organizations that have figured this out already. The two have joined hands and are taking the charity scene by storm. Their goal is to invest from £8-£10 million in UK charities to help fight repeated criminal offenses, unemployment among youth, and poverty.
Private equity traditionally follows a model that allows them to give struggling companies an internal reorganization or "makeover," which makes them more efficient overall. For example, private equity giant Kohlberg Kravis Roberts has a program called Capstone, which places executives on the board of struggling companies to offer guidance, leadership, and support. The Private Equity Foundation and Impetus Trust will do the same with charities, helping them become more profitable and lowering overhead costs.
Both private equity and venture philanthropy also often acquire "portfolios" of investments; for private equity those portfolios are companies, and for venture philanthropy they are charities. The goal when acquiring these portfolios is usually to get them turned around and functioning independently and profitably. At that point, the "exit" is made.
Henry Kravis once said, "[D]on't congratulate us when we buy a company, congratulate us when we sell it. Because any fool can overpay and buy a company, as long as money will last to buy it." Private equity operates under a model that requires a successful turnaround to make a profit. That means companies like KKR are seasoned experts on creating efficiency—something that a successful charity will be as well.
The culture of giving has continued to grow over the past few years, and that's a trend that many are hoping will continue. Older generations that have finished their careers are looking for ways to give back and the younger generations are becoming more and more socially active and engaged with causes. Partnerships like the one between the Impetus Trust and Private Equity Foundation have strength moving forward, and stand to make a huge impact on venture philanthropy.