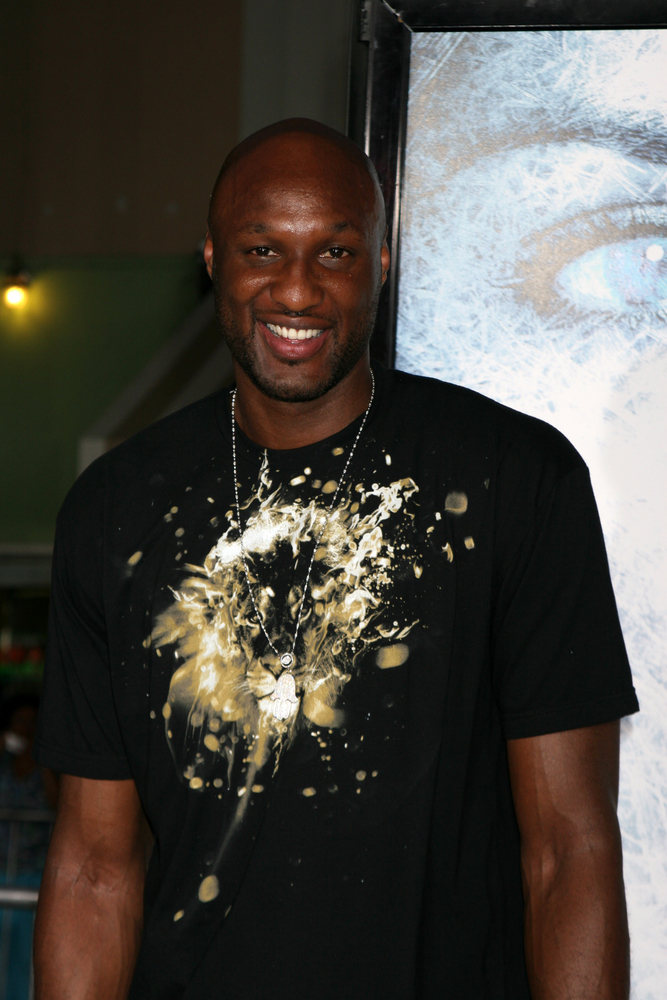 A recent investigation by "Outside the Lines" has found that nearly three quarters of charities founded by high-profile male and female athletes do not meet the financial management standards of nonprofit organizations. Guidelines for efficient and effective use of money were set by Charity Navigator, the Better Business Bureau and the National Committee for Responsive Philanthropy—guidelines that 74% of the nonprofits failed to meet.
Charities founded by top-earning athletes were found to have missed one or more of the standards. Outside the Lines found a variety of causes for the issues, which included both deceptive or unethical methods and simple mismanagement or neglect. Many were behind on filing IRS tax returns, and those that had been filed were often error-ridden or full of omissions.
About one third of the charities had total assets above $500,000 (including those run by Tiger Woods, Lance Armstrong, Andre Agassi, and Richard and Kyle Petty). But others operated at losses, paying far too much money for administrative or for-profit endeavors and not nearly enough on charitable causes. Lamar Odom's charity, Cathy's Kids, was found to have spent no money on cancer-related issues in its eight years of existence, instead spending money to pay for AAU traveling basketball leagues. Other big names have started foundations only to let them fizzle out, sometimes leaving hundreds of thousands of dollars unaccounted for.
I think the philosophy needs to be, 'If I'm a professional athlete I should give back to my community.' Whether I need to have a charity of not is a different question," says Andrew Bondarowicz, who heads the Aregatta Group, which advises athletes on charitable giving.
"If you're not going to properly support an organization, why have it?" he asks. "There are hundreds and thousands of qualified organizations and many, many people who are legitimately trying to do good things. Why not help them as opposed to letting some flounder?"