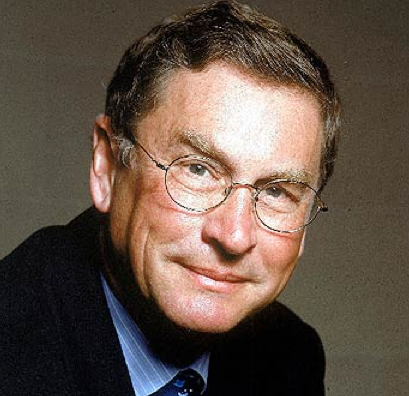 Crimestoppers UK is a non-profit organization dedicated to fighting crime and keeping communities safe.  The organization has an anonymous forum to report information about crimes, as well as offering rewards for information leading to arrests.
The foundation was started by Lord Michael Ashcroft, who began by offering rewards through the police department to anyone who had information about a 1985 murder.  Ashcroft formally incorporated the charity in 1988, and today the organization has been facilitated over 120,000 arrests.  Lord Ashcroft is a member of the giving pledge, and has a number of other charities he gives to.
To read more about Lord Ashcroft, read his complete profile.