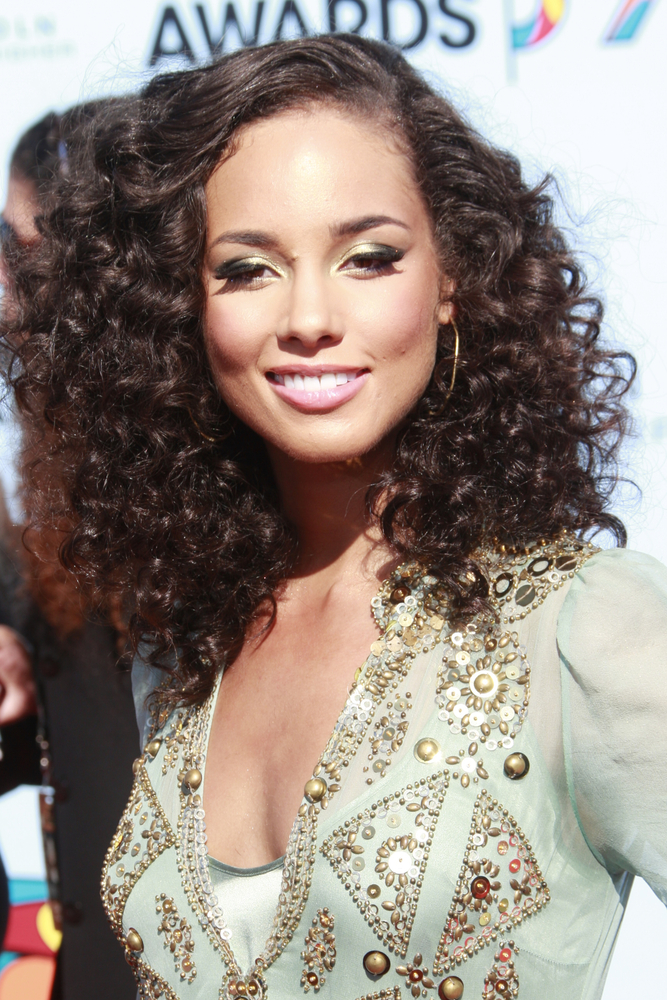 Alicia Keys has a resounding voice and an even bigger heart.  The songstress, who sang the national anthem at the January 2013 Super Bowl, has been huge in the world of philanthropy.  Although she is known globally for her music, she is becoming known for her caring nature and desire to fight injustice.
Keys has worked all around the world to bring a voice to those lacking empowerment.  She offers her talents to sing, at any juncture, if it will aid those struck by a natural disaster or disease.  Often she has written songs specifically tailored to the cause she is working on.
Her charity work has taken her to Africa to address the AIDS/HIV epidemic.  Yet, that was only the beginning.  She has gone on to receive awards and has worked with celebrities from television and radio.  Keys is one woman whose talents transcend her humble roots.