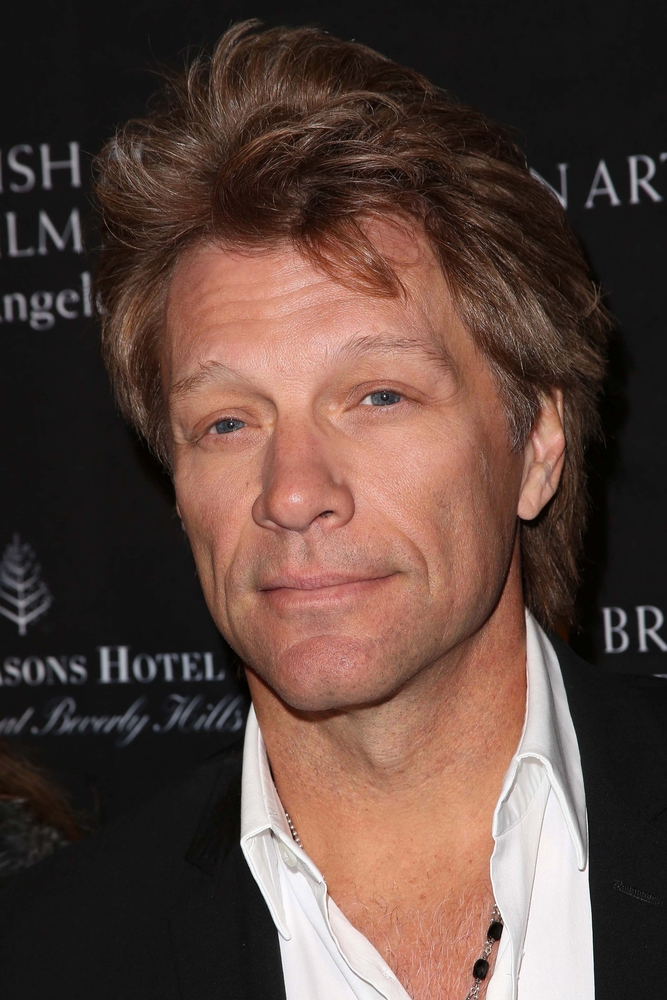 Jon Bon Jovi announced this week a $1 million gift to Hurricane Sandy Hurricane Relief Fund, a charity headed by New Jersey First Lady Mary Pat Christie. The storm, which hit in October 2012, was the second costliest hurricane in U.S. history, totaling over 68 billion dollars in damages. In New Jersey, the storm killed 37 people, left 2.6 million people without power and damaged 72,000 homes and businesses. Bon Jovi visited his hometown, Sayreville, shortly after the storm and headlined a relief concert last year. He is also on the board of directors for the relief fund. Rocker Bruce Springsteen is one of the advisory founders of the organization as well.
The purpose of the relief fund is to raise money for organizations in New Jersey that work to rebuild and repair the damages left in New Jersey after the storm. It was created in order to supplement the government support and cover damages that would not otherwise receive aid. The fund is estimated to have 38 million dollars in assets and has awarded over 10 million in grants since April of this year. The largest gift was awarded to the Princeton Area Community Foundation for housing assistance. Other large gifts have been awarded for housing assistance, but also to Operation Hope for financial counseling, social services, mental health assistance and economic development.
Bon Jovi is no stranger to philanthropy, but he says it is especially hard to see your home devastated by disaster. Governor Christie said that he was proud that Bon Jovi never forgot his hometown roots.