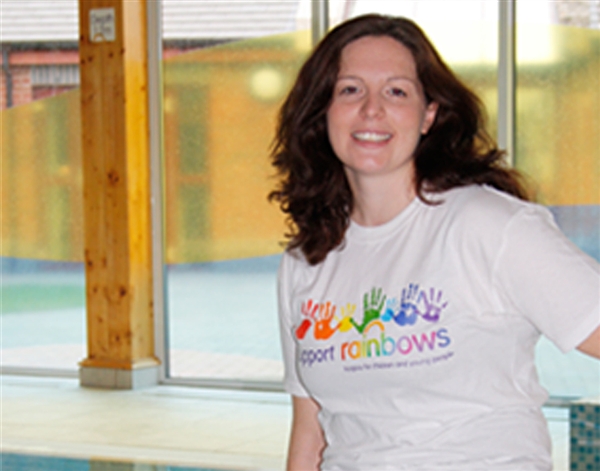 Susan Taylor, a 34 year old accountant from Barwell, England, died while attempting to swim the English Channel in order to raise money for two charities.  Friends and members of the charities she supported said she was dedicated to helping people and had devoted much of her time to fundraising.
Less than 1,000 people have been able to complete the 21 mile swim across the English Channel, an icy cold waterway between England and France full of jellyfish, debris, and transport ships.  Susan Taylor had been training all year and had managed to raise over four thousand dollars as part of her challenge.  The money is going to benefit Rainbow Children's Hospice, a local charity for terminally ill children and young people, and Diabetes UK.  After news of Susan's death broke, the funds increased to over $18,000 in donations.
The Rainbow Children's Hospice website said that Susan Taylor was an ambassador and family member for the organization.  She had been volunteering and fundraising for them for more than two years.  She had even taken sabbatical at the accountancy firm she owned in order to focus solely on raising funds and train for the grueling swim.  The Diabetes UK CEO Barbara Young said the organization was "extremely sad to hear of the tragic death."
Susan is survived by her father, brother and sister and her husband.  Her husband Stephen and brother David were in her support boat, which pulled her out of the water with only one mile left on the journey.  Friends on Facebook were watching her tracker and expressed concern when the tracker stopped at about 6:00 pm.  The philanthropy world lost a very dedicated and generous soul, and she will be sorely missed.