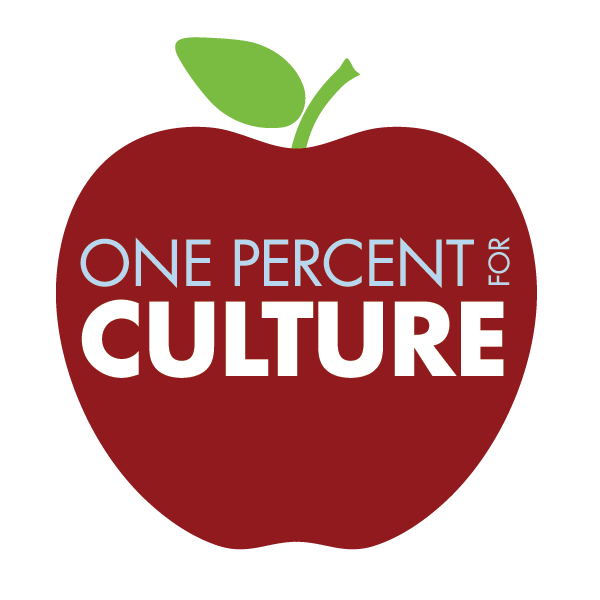 The New York art scene is one of the liveliest and most thriving ones in the country.  However, many artists and performers never get the chance to be seen or heard from due to the cost of making a living there.  You've probably heard about all the starving artists.  Well, hello New York City! Don't you care?
It turns out that some people do care – a lot, actually.  With more than "1,300 cultural organizations and thousands of artists spanning across all five boroughs, neighborhoods, and city council districts," there is certainly a lot of creation going on.
Many people are now banding together in a non-partisan grassroots effort to get the city of commit to owning up to the demand for and value of culture.  This group, known as One Percent for Culture, is pushing the city to commit to giving one percent of the budget to the arts and cultural endeavors.  One percent is such a tiny amount considering what we get out of it.
There is the monetary aspect, under which 120,000 jobs and $8.1 billion are created by the non-profit culture.  Also, 24 million tourists visit cultural offerings in NYC each year.
Then there is the side of things which cannot be quantified in money.  It's the part that feeds our psyches and souls.  Yet, public support for these organizations is less than one-fourth of one percent of the city's budget.
The group argues that, "These organizations and individuals bring jobs to our families, customers to our merchants, revenue to our small businesses, and vitality to our city. They stimulate our minds and provide supplemental education to millions of New York City students."
Some sponsors of One Percent for Culture are the Asian American Arts Alliance, the Broadway Association and the Center for Arts Education among others.
Getting involved in the spirit of giving is nothing new to many New York residents and organizations, including the Carl Mattone real estate group, yet another sponsor of the initiative.  Carl Mattone has donated to many other causes over the years including U.S. Senator Kirsten Gillibrand, the Little Neck-Douglaston Memorial Day Parade fund, the Queens Library Foundation, and a number of Catholic charities throughout Brooklyn and Queens.
Only time will tell if the city gets on board with One Percent for Culture or ignores their efforts entirely.