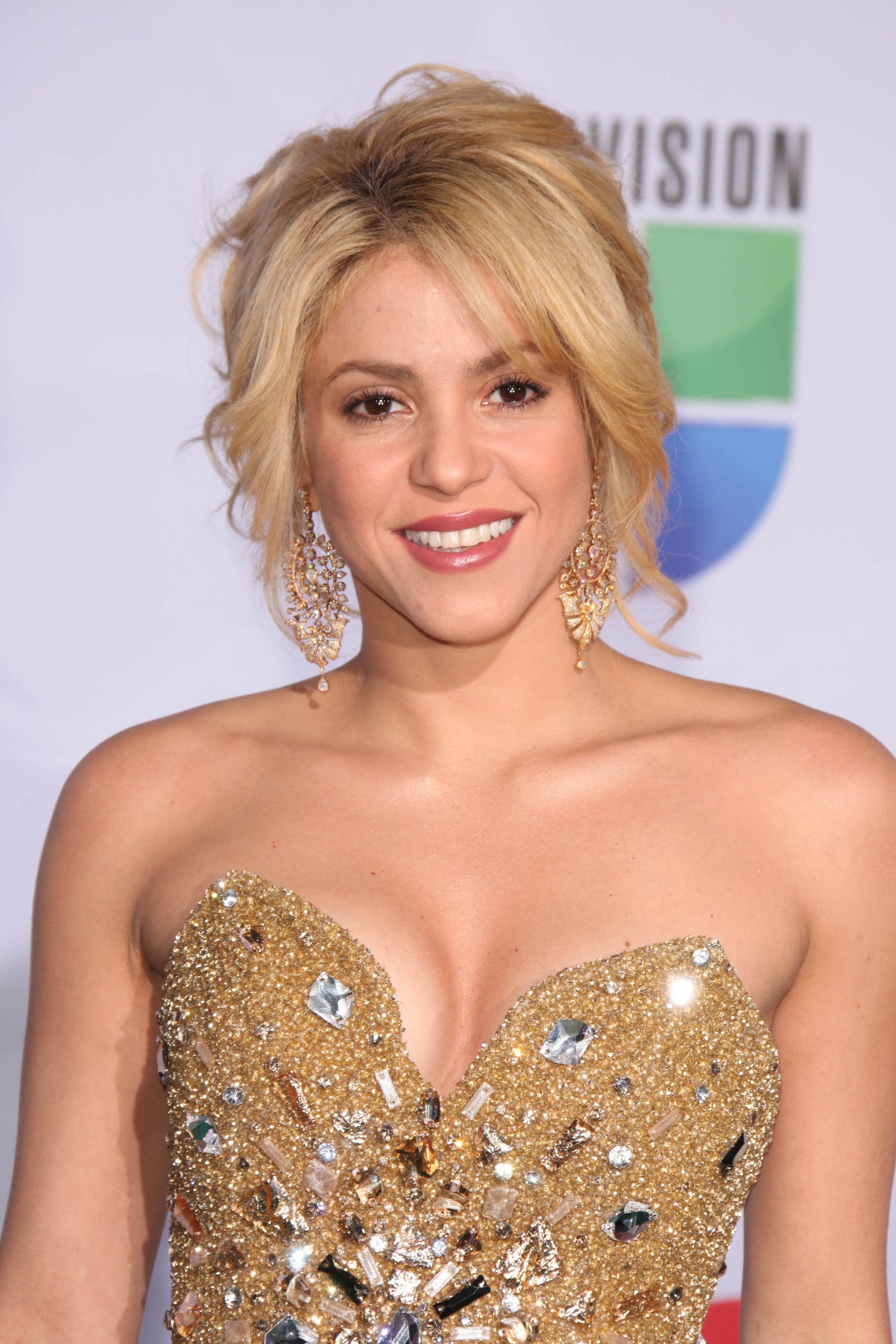 Shakira's voice is on the radio every day all around the world.  People recognize her picture on television ads and in magazines.  She is truly world famous.  However, she is not one of those people to let money go to her head.
Shakira made a commitment to give back.  In Columbia, where she is from, her non-profit is building schools and providing education for kids in need.  Instead of putting up a wall around her, she has invited the world into her heart.
Her success has really become a vehicle to give back.  She has won multiple awards and has been honored many times for all she does.  When any natural disaster strikes, Shakira jumps into action because she knows that there will be people suffering. She is not only hoping to help.  She is actually doing it.