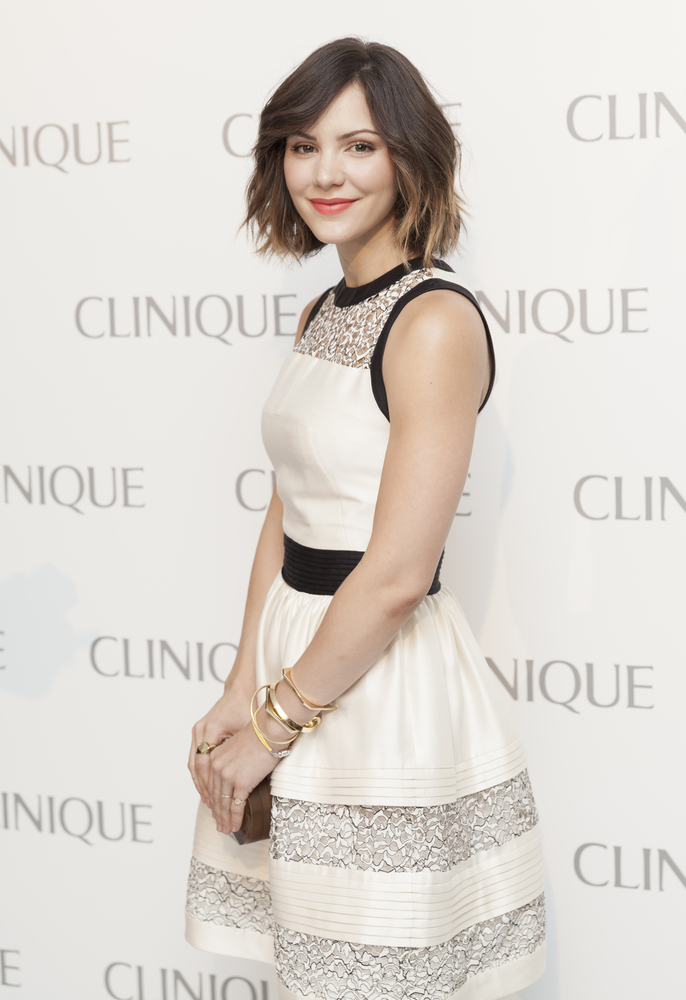 Katharine McPhee and the Ronald McDonald House just recently announced a benefit concert for the Buffalo, NY location.  Tickets for the charity concert go on sale on August 16th and will take place on November 24th at 7:30 p.m. at the Center for the Arts at the University at Buffalo.  The event is in commemoration for Ronald McDonald House of Buffalo's 30th anniversary.  Tickets range from $47 to $77.
Ronald McDonald House of Buffalo was established in 1983 and has served nearly 18,000 families that come to Western New York for children with serious illnesses.  McDonald's franchise owners applied to get the house built through Ronald McDonald House foundation and spent several years building support for the project before getting it established.  While the foundation is found all over the country, each Ronald McDonald House is funded and operated by local members of the community.  The Buffalo location is known as "the house that love built".  The house provides a safe comfortable place for families to go while sick kids are in the hospital.  Many families seek treatment from several hours away and would otherwise sleep in waiting rooms and eat from vending machines.  Ronald McDonald House of Buffalo charges $15 a night for families and can house up to fifteen families at a time.
Katharine McPhee became a prominent performer after her success as runner-up of American Idol several years ago.  Her debut album after the end of the show was hugely successful, and McPhee went on to land a leading role in the major network television show Smash, which focused on a Broadway performer.  Smash was cancelled this Spring but McPhee is already working on a new studio album.  She is also an active philanthropist and is currently an ambassador for Malaria No More.