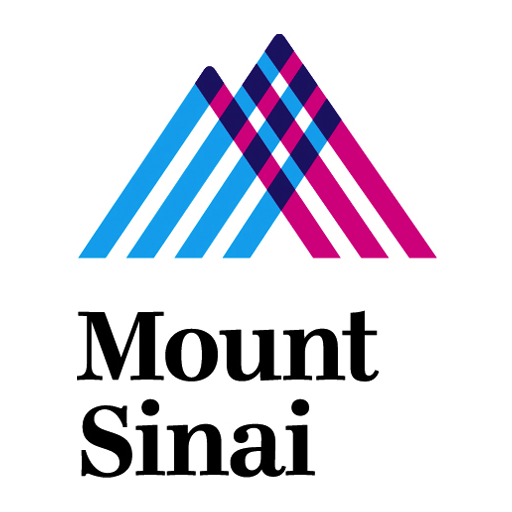 Earlier this month, the official merger of Mount Sinai Medical Center and Continuum Health Partners was finalized, resulting in the newly formed Mount Sinai Health System. This medical network is now the largest in New York City; Continuum's community-oriented hospitals include Beth Israel Medical Center, Roosevelt Hospital, St. Luke's, as well as the New York Eye and Ear Infirmary, which have all merged with Mount Sinai.
Kenneth Davis, President and CEO of the Mount Sinai Medical Center, explained, "If you live in Manhattan, there will almost always be a Health System doctor within walking distance of your residence, as well as a substantial presence of our physicians and facilities in Queens, Brooklyn, Staten Island and Long Island," in a recent statement about the impact of the merge. Now more than ever, the prestigious health services offered by Mount Sinai have the potential to be more accessible to many NYC residents.
Crain's New York Business reports that the new system has 3,571 licensed beds, 138 operating rooms, 177,000 annual inpatient admissions, 2.6 million annual outpatient visits and about 35,000 employees. Despite its size, many are speculating that the layoff of employees is imminent, as consolidation is often a result of similar mergers. Mount Sinai Health System hasn't released a statement yet about any layoffs, but unions are already expressing concern.
Mount Sinai is an institution that is renowned for its patient care, advanced medical services, and commitment to education and the future of medicine. The medical center has experienced immense generosity from trustees throughout its history, a list of passionate philanthropists including Ken Mehlman, Gail and Carl Icahn whose charitable donations made the Icahn School of Medicine possible, Glenn R. Dubin, Henry R. Kravis, and many, many others that have helped shape Mount Sinai into the prominent institution that it is. Many fear that the merger will effect services provided by the hospital, and displace many of the dedicated employees and trustees that have worked tirelessly to maintain Mount Sinai's prestigious reputation.
Only time will tell if the merger will adversely impact the services provided by the newly formed Mount Sinai Health System, although its history of excellence is an indication of a strong future as a greater medical network.