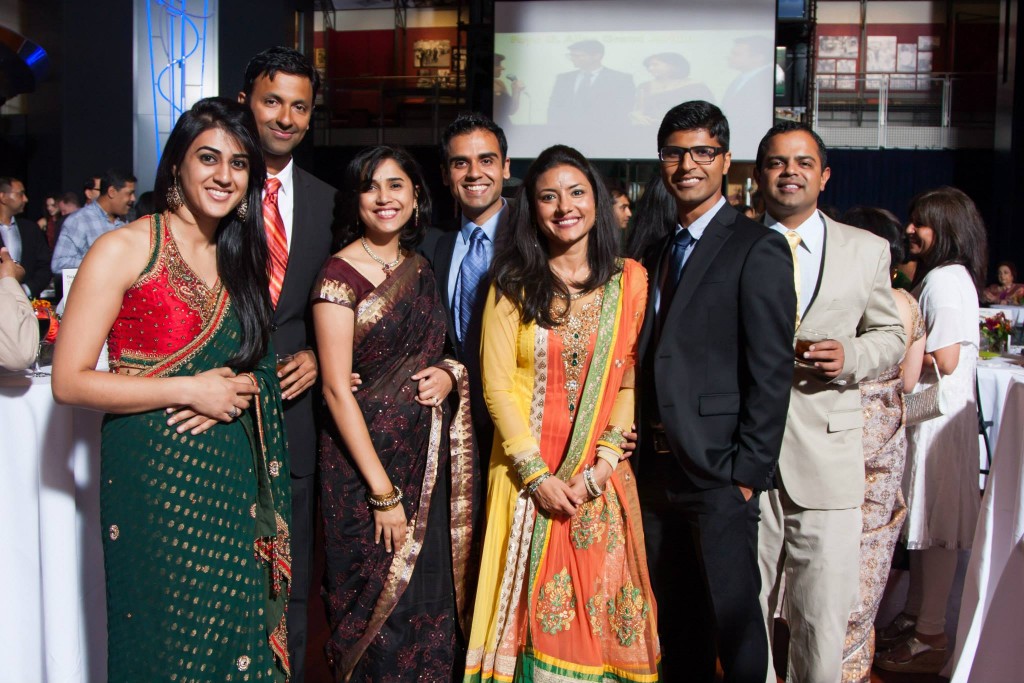 Earlier this month, nearly 600 of New York City's leaders in finance, technology, and entertainment gathered at the 2013 Pratham Tristate Gala. It was a night of generous fundraising, a celebration of the world's children and critical volunteer work, and to learn more about Pratham's commitment to improving education.
Pratham's mission is to ensure that every child in India is in school and learning well. The organization was founded "on the firm belief that education is the fundamental right of every child and no child should be deprived of this basic right simply because they don't have access to school or resources that would enable them to realize their dreams." Since 1994, Pratham has raised funds to fund urban learning programs that include improving libraries, establishing preschool education, and remedial classes, among other things. Pratham also seeks to shape school policy in many districts, provide books and tools, and help with computer literacy and English learning. These are a handful of the many ways that Pratham is improving the lives of children in India through education.
Pratham is a past recipient of the Henry R. Kravis Prize in Leadership, as well as the prestigious Skoll Award for Social Entrepreneurship, among other honors. It is one of the most renowned nonprofit organizations with a focus on providing and improving education for under-served children. During nearly twenty years of commitment to advancing education opportunities in India, Pratham has garnered immense support from all around the world, and is a true leader in creating social change.
During the 2013 Pratham Tristate Gala in New York City, keynote speaker Chelsea Clinton said,
"One of the things we most respect about Pratham is not only its tireless focus on education, but that it very much tries to fill the gap between what the public sector can produce and the aspirations of families in India."
This very sentiment was proven that evening, as the generosity of Gala attendees helped to raise close to $2 million for ongoing advancement of schools and school programs in India. One guest said that Pratham is "a global celebration of what people do for education." Indeed, the organization inspires action in those who believe that education really is the most powerful tool to better the lives of underserved children around the world.
For more information about Pratham's remarkable work, visit www.prathamusa.org.