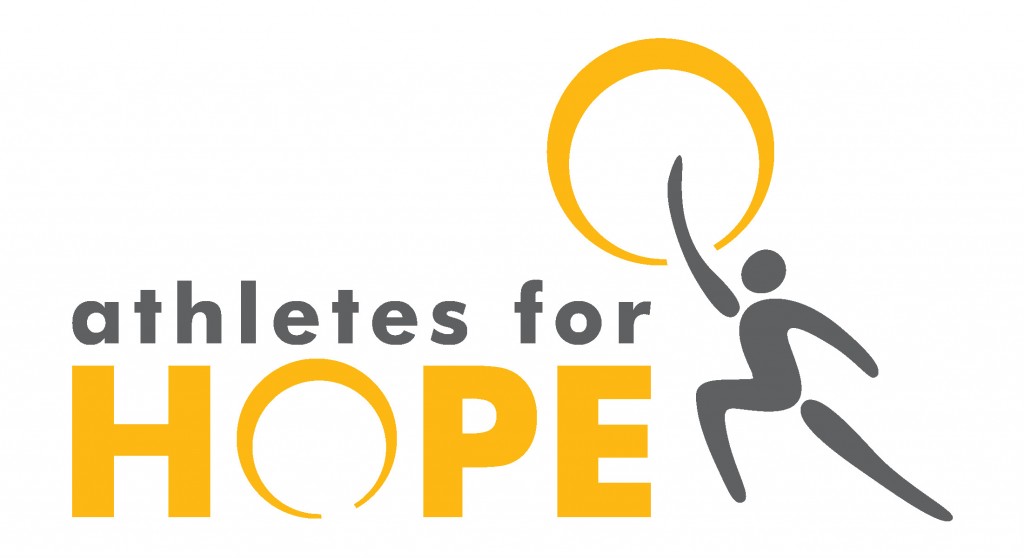 The world's most elite athletes are known for their sportsmanship, physical talent, and tenacity, but aren't often recognized for their commitment to philanthropy. Many prominent professional athletes have dedicated more of their time and wealth to charity that to their athletic career. One network of athletes that demonstrates an ongoing dedication to philanthropy is the nonprofit organization, Athletes for Hope.
Through the efforts of founders such as Tony Hawk, Mia Hamm, Andre Agassi, and Muhammad Ali, Athletes for Hope quickly became a passionate coalition of people who wanted to eliminate social and economic barriers, unite athletes, and create change.
To read more about the organization, Athletes for Hope, check out our profile.