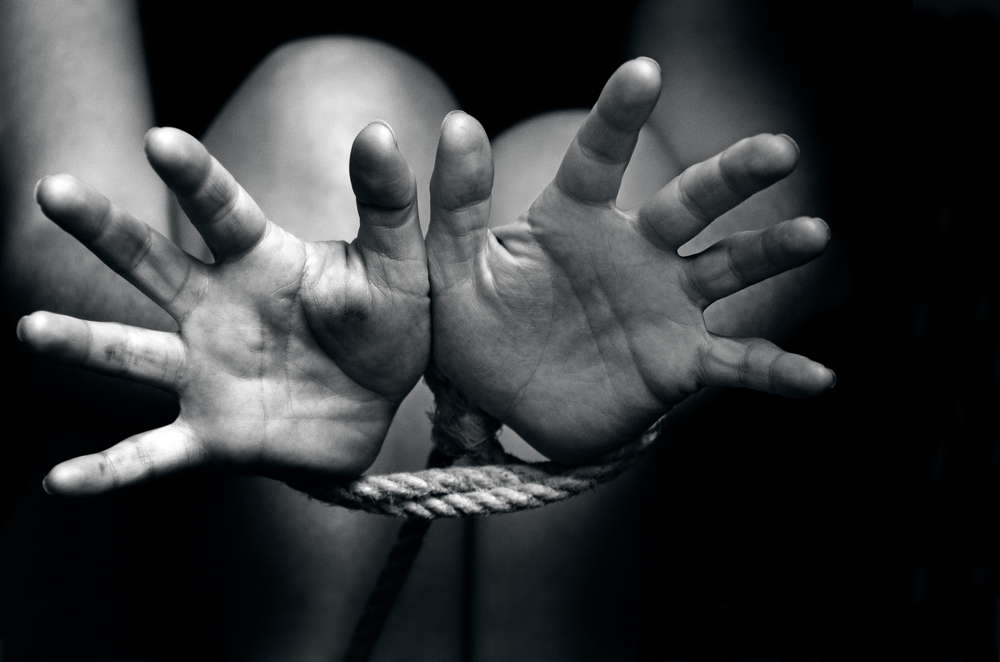 The case of the five- or six-year-old Maria from Greece has brought into the limelight the unfortunate issue of child trafficking. Maria was found living in a Roma camp in central Greece last Thursday when police raided the camp in search of drugs. Maria, blue-eyed and blonde-haired didn't resemble the couple she was with.
Maria has been confirmed to not be biologically related to the couple, who also had false registration papers for the girl. Now police have charged the couple, who claim she was informally adopted, with abduction and are seeking Maria's biological parents.
Whether or not this is truly a case of child abduction remains to be seen. What has been brought into the limelight, however, is the issue of child trafficking within Greece. The country is working to tighten regulations and find a way to make the current system less problematic. Happily, there are many great nonprofits that are working to stop trafficking around the world:
American Jewish World Service—This organization works "to realize human rights and end poverty in the developing world," fighting to preserve health and human rights for all, eradicate oppression, and secure access to resources needed to survive.
East Meets West—This group is working "to transform the health, education and communities of disadvantaged people in Asia by building partnerships, developing opportunities and creating sustainable solutions."
Equality Now—"Equality Now is an organization that advocates for the human rights of women and girls around the world by raising international visibility of individual cases of abuse, mobilizing public support through our global membership, and wielding strategic political pressure to ensure that governments enact or enforce laws and policies that uphold the rights of women and girls."
Free the Slaves—Human trafficking is often referred to as "modern-day slavery," which is exactly what Free the Slaves is working to end. This group believes that all people have a right to their freedom, and everything they do is measured by asking the question of whether it will help free and keep free the slaves.
Human Rights Watch—Dedicated to defending and protecting human rights, Human Rights Watch fights to protect and free the oppressed and hold oppressors accountable.