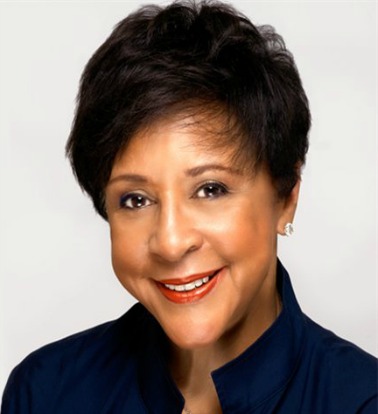 "If we're going to improve the lives of women around the world – and I believe we must – then we have to stretch beyond ourselves. We have to challenge ourselves and we have to challenge others."

So says Sheila Johnson, who is the perfect model of an empowered woman. Co-founder of BET, a powerful philanthropist, and an entrepreneur in the entertainment business, Johnson is helping the world improve each and every day.
Check out our profile on Sheila Johnson to read about her inspiring work.