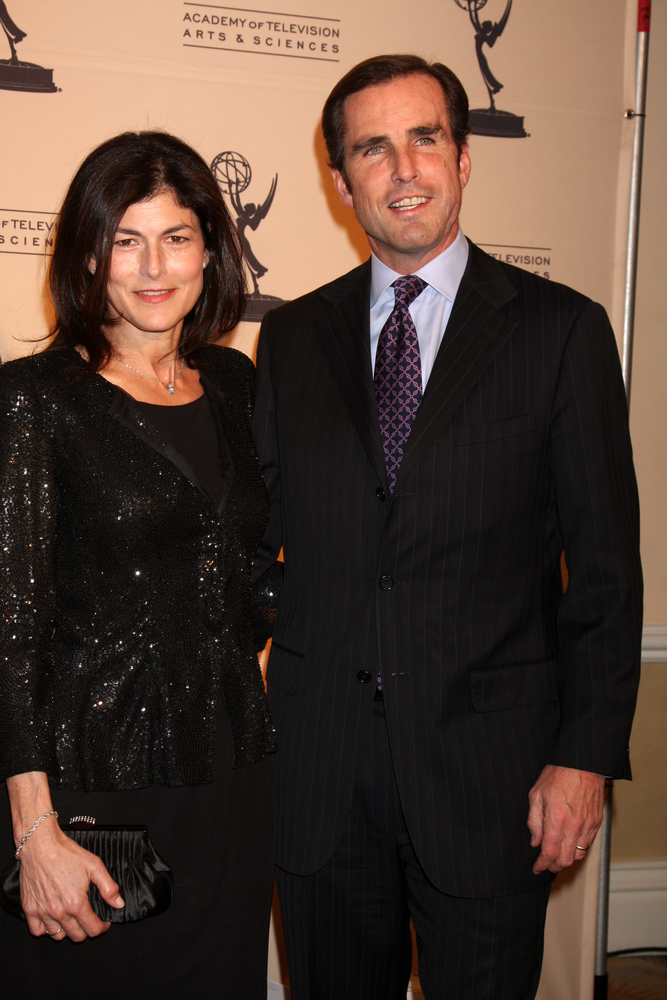 Bob Woodruff is perhaps best known as a co-anchor of World News Tonight, a position he took up just shortly before the near-tragedy that almost took his life. While reporting from Iraq, Woodruff was injured by a roadside bomb. He experienced a near-fatal brain injury, spent over a month in a coma, underwent several surgeries, and was in rehabilitation for over a year before returning to work.
There are a LOT of worthy causes in the world. Most people who are philanthropically active don't have the ability to donate to all those that touch their hearts; there are just too many. Most end up choosing a few closest to their hearts and doing their best to support those. After his accident and rehabilitation, Bob Woodruff and his family decided to start their own foundation to support veterans, who experience tragedies like Bob's on a regular basis.
The Bob Woodruff Foundation raises money and supports programs for veterans, their families, and their caregivers. Bob isn't a veteran, but he shares a special kinship with the warriors who fight in our country's name each and every day.
Veterans Day is coming up, and that means it's time for the Bob Woodruff Foundation's biggest annual fundraiser, Stand Up for Heroes. This year, the fundraiser will be held on November 6th at Madison Square Garden. Performances by Bill Cosby, Jim Gaffigan, Jerry Seinfeld, Jon Stewart, Bruce Springsteen, and more are scheduled to make the evening a fun and successful night of giving.
Bob's wife, Lee Woodruff, has been a big part of the foundation's formation. "I always figured there would be a cause that I would feel passionate about," she said in an interview with Forbes' Nancy Collamer. "But this lane chose me. I feel so connected to these families."