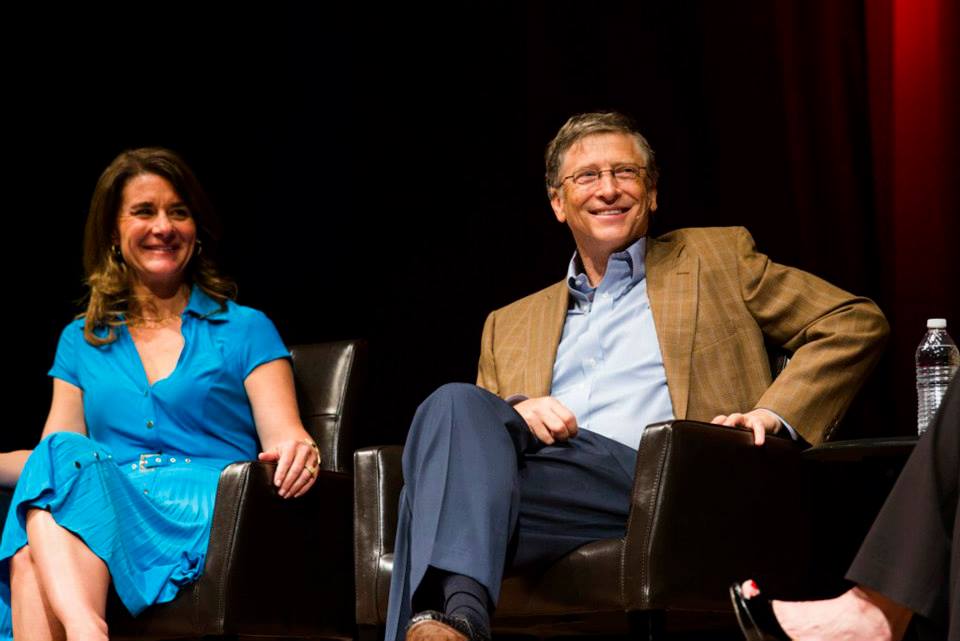 The Chronicle of Philanthropy recently released its "Foundations to Watch in 2014" roundup, an annual summary of the most prominent philanthropic foundations that are likely to lead the pack over the next twelve months. The summary is filled with philanthropic heavyweights, but also notes some changes in leadership at the foremost foundations, and includes one foundation that is working to boost its philanthropic efforts.
At the top of the list is the Bill and Melinda Gates Foundation, which comes as little surprise. The Gates Foundation recently hired a new chief executive, Susan Desmond-Hellmann, who is reportedly the first leader within the foundation to have not come from Microsoft. Bill and Melinda, an unequivocal philanthropic power couple, will continue to raise the bar for charitable giving in 2014.
Right behind them on the list of foundations to watch is the Ford Foundation, which also hired a new chief executive – Darren Walker. Many predict that Walker will advance the Ford Foundation's work in economic justice and human rights. Ranked next is another familiar foundation, the Bloomberg Family Foundation, which is currently facing extra scrutiny as Michael Bloomberg retires from his position as mayor of New York. With the help of Patricia Harris, who served as his deputy mayor and is now the foundation's leader, the two will work in tandem to increase and focus philanthropic efforts, with particular attention paid public health issues.
Also on the list are the Leona M. and Harry B. Helmsley Charitable Trust, the Barr Foundation, and the James Irvine Foundation. The efforts of these foundations will support a range of causes, including the arts, education, environmental issues, and advancing youth through STEM fields. Rounding out the summary is the Schultz Family Foundation, created by Starbucks founder Howard Schultz and his wife Sheri. Soon to be running their family foundation is Daniel Pitasky, formerly of the Gates Foundation, who will help the couple amplify their charitable efforts. In the past, the Schultz Family Foundation has supported the Robin Hood Foundation, and YouthCare, a Seattle nonprofit that helps homeless youth.
Keep a lookout for the work these foundations will do to advance philanthropic their efforts in 2014.