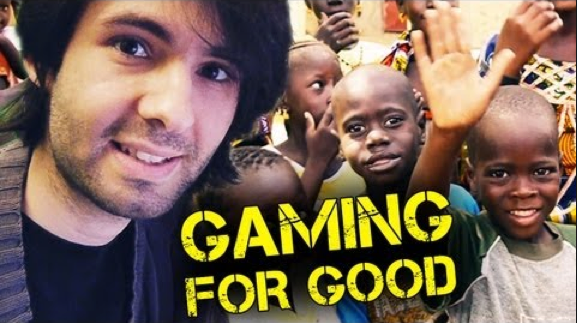 Gaming isn't generally thought of something someone does for the good of others – that isn't always the case though. Bachir Boumaaza, known online as Athene, is a Belgian YouTube personality and social activist.
Boumaaza recognized that there are people in the world who need his help, and he wanted to give back. He put together an initiative that would help feed hungry children in Africa. The organization is called Gaming for Good – which has downloadable PC games that can be purchased using points earned from charitable donations. To date, Gaming for Good has raised over $10 million dollars for Save the Children's reliefs efforts.
To learn more about Bachir Boumaaza and Gaming for Good, check out the entire profile.