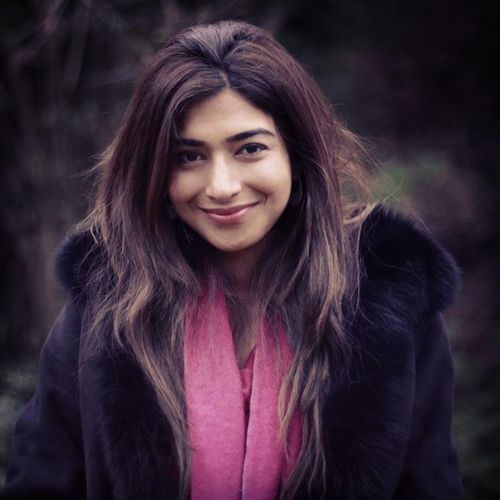 Earlier this month, Forbes introduced its "30 Under 30: Social Entrepreneurs, Class of 2014," a group of young, inspirational, and driven humanitarians. Forbes calls theses leading social entrepreneurs an "elite group [with] conviction and talent, as well as a proven business model for bettering the world," and expressed the difficulty in narrowing down hundreds of nominees to only 30.
Shiza Shahid, 24, topped the list for her dedication to improving and promoting female education. Shahid is cofounder of the Malala Fund, which she formed with Malala Yousafzai in 2012 as a platform to increase awareness of the international plight of women in the areas of violence, equal rights, and education. So far, the Malala Fund has raised nearly $500,000 in grants to support girls' education.
Chase Adam also made the "30 Under 30" list for his entrepreneurial achievements. In 2012, the 27-year-old founded Watsi, a crowdfunding website where donors can directly fund high-impact medical care for others in need. Since its formation, the company has reportedly raised more than $2 million for patients in more than 16 countries.
Another young entrepreneur to make the list is Lauren Bush Lauren, a business-savvy fashion visionary. The 29-year-old recently shifted her FEED brand from a charitable fashion initiative to a for-profit business. Since 2007, FEED has been selling bags, t-shirts, and household products such as kitchen towels and bakeware, with proceeds funding hunger efforts. FEED's original mission was for each purchase to feed one child for one year, a vision which will be realized further with Lauren's partnership with Target.
Forbes' Editor-in-Chief Randall Lane has expressed a desire for the publication to focus on more philanthropic achievements and individuals, and this "30 Under 30" list was a great place to start. To read even more about the Class of 2014's best and brightest social entrepreneurs, visit www.forbes.com.