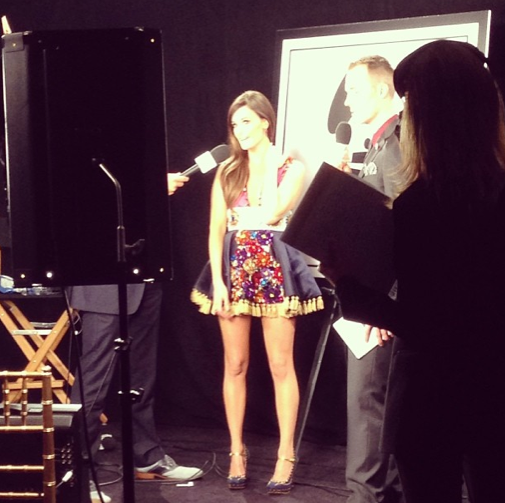 Last Sunday, January 26th, was a big night for recording artists: the Grammy Awards. Originally named the "Gramophone Awards," the Grammys recognize outstanding musicians and features a variety of performances by the most prominent names in the industry.
The 2014 Grammys were no different. Performances by Beyonce and husband Jay-Z, Taylor Swift, Daft Punk, Paul McCartney, Ringo Starr, Pink, and more rocked the house. Big winners for the night included Daft Punk, Lorde, Macklemore & Ryan Lewis, Bruno Mars, and Justin Timberlake.
But do you actually know much about the group behind the Grammys? The organization that puts on the Grammys each year is called the National Academy of Recording Arts and Sciences and operates a variety of 501 (c)(3) nonprofits? Find out just how much good the Recording Academy does here.