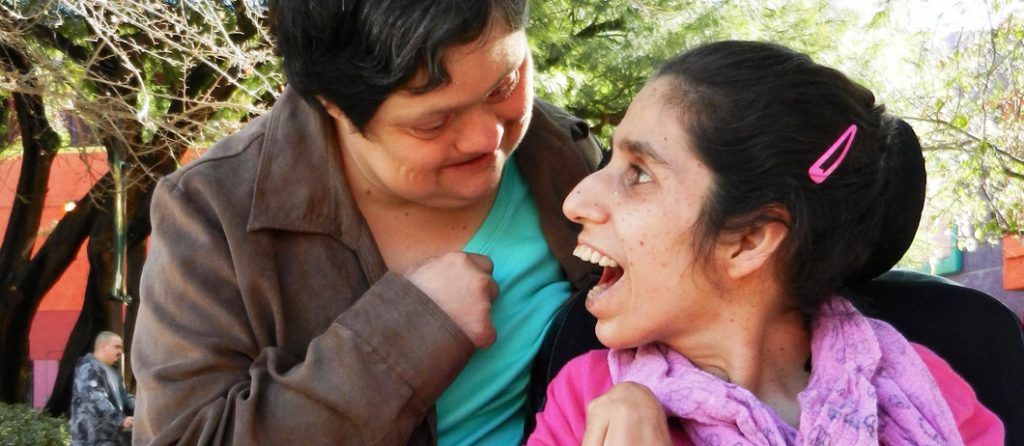 The Easter Seals Blake Foundation (ESBF) has been on a mission to spread help, hope and answers to its Southern Arizona community for more than six decades. Originally formed in 1950 as the Cerebral Palsy Foundation of Southern Arizona, the ESBF has since expanded its services to provide a deeper community impact. Over time, the Foundation has been able to reach more people through education programs, residential services, and other resources, and is even part of a national initiative to support those with disabilities and special needs. The organization's detailed history commemorates the changes and growth ESBF has experienced in its more than sixty years of service to those in need.
ESBF provides transportation, behavior health services, autism support services, camping and recreation programs, employment and training, medical rehabilitation, family support, as well as services that benefit veterans, seniors, children and adults. These are just a handful of the extensive services provided by the foundation that build upon its mission of helping all people access healthy, productive, and independent lives. As the ESBF's Events and Marketing manager Carrie Durham explains, "We provide services to a sector of the population that is in the most critical need," of the importance of having such wide-reaching programs.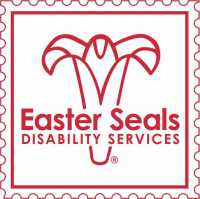 Durham was kind enough to share one of her personal experiences at ESBF, one that affirms the importance of the hands-on approach that the foundation employs:
"While shadowing with a Program Manager in our Children and Family Services (CFS) division I met a very shy, small for her age 16-month-old little girl.  She was brought to our facility by a "transporter" – someone that just picks up the child and brings then to our facility.  She'd been taken away from her young parents and was currently in Foster Care.  From the lavender pansy hair clips to the purple shirt and multi shades of purple tutu down to lavender socks and sandals with pansies on the toes…she was a cutie batootie!  She'd been brought [to the Children and Family Services] for supervised parental visits. 
Normal 16-month-olds are very curious and active.  This [girl] clung to her driver's side. [I] attempted to engage her by smiling and saying hi.  Without any response once again…I got up and grabbed a book off the shelf and sat on the floor about 10 feet away from her.  I started reading aloud a book about farm animals. I had gone through every duck, dog, horse, cow, chicken sound without even a peep from her – until I came to the pigs.  The book read 'oink oink oink,' but I said 'That's not the way they really sound.' I began snorting and then…I felt, a very gentle and small hand on my shoulder.  I almost cried and peed my pants at the same time! 
WE continued to read the book together while waiting for her dad to show. (Which for some reason unknown to me, he didn't or couldn't). Maybe he missed his bus, had to work late, or just forgot.  Whatever the reason, a child was waiting and my heart ached for her. 
ESBF has the daunting task of reviewing whether these children are able to go back to their birth parents or place them elsewhere.  Some in society may want to quickly pull the child away without looking back.  Our goal is to educate, train, and reunite without harm.  It doesn't always work, but you've got a child that will grow up knowing someone cared about them and tried to keep their family together. This one of MANY services we provide gives both parents and children services that include counseling, parenting classes, nurse practitioners, mentoring, job training to name a few."
This example of how closely ESBF works with families, young people, and adults is indicative of the organization's impressive, proactive approach. Although ESBF is part of a larger, national initiative, the Southern Arizona branch still feels like a more intimate, caring community. Durham says, "Nothing inspires me more to do my job well then (sic) to visit with the people we serve.  I can't do what our CFS staff does on a daily basis, but someone needs to and I'll keep working hard to keep them doing so," of the remarkably community-driven efforts of the foundation.
Learn more about the Easter Seals Blake Foundation, how to get involved, and how to support them at their official website.