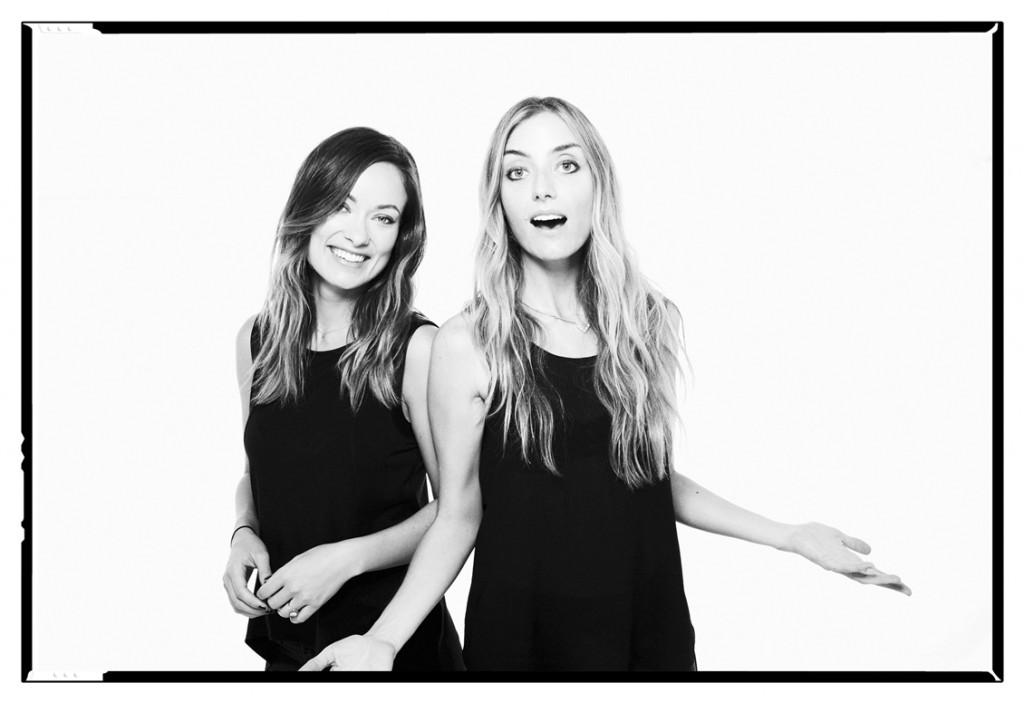 When most people think of Olivia Wilde, the first thing that comes to mind probably isn't philanthropy. The actress, known for her work in film and television, might not strike many as the entrepreneurial or philanthropic type, but Wilde is actually becoming a growing force for humanitarian ingenuity.
Wilde has been involved in some popular philanthropic efforts in the past, but is now taking charge as a committed philanthropic entrepreneur. She was recently named one of Forbes' "30 Under 30" in the category of Hollywood and Entertainment for her innovative, fresh approach to philanthropy. She told Forbes that she believes "There is a really interesting movement happening in the world of philanthropy," citing Toms Shoes and Whole Foods for their approach to encouraging their consumers to make informed decisions that will contribute to a greater good. Wilde explains that this philanthropic "movement" involves "Educating the consumer by empowering them to give back while shopping and doing so by creating a product they would use anyway."
With this in mind, the actress set out to merge consumerism with humanitarianism in her new company, Conscious Commerce. Created with the help of friend and creative director Barbara Burchfield, Conscious Commerce is a platform to promote smart buying, contemporary philanthropic conversations, and to support humanitarian efforts. Wilde and Burchfield explain, "We thought it was high time to create an alternative form of raising cash for good, and why not tap into the dollars already being spent by the billions every day?" The two go on, "This is our attempt to be useful humans, and we'd like to share what we've learned so far."
One of the best things about Wilde's approach to philanthropy is the candid, humorous way she addresses important issues. She seems to be enchanted by the process and work that goes into making the world a better place, and is enthusiastic about sharing her findings with others. She says, "It can seem impossible to eat, shop, travel, or bathe without somehow destroying Earth and most of its inhabitants. Maybe if we take small steps in the right direction, we can at least avoid being the a**holes ensuring totally world annihilation."
Learn more about Olivia Wilde's newest philanthropic efforts at consciousco.co.