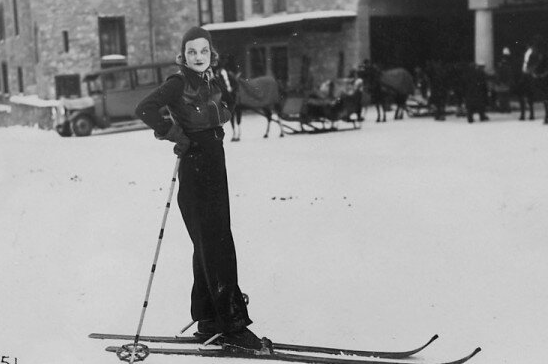 The Doris Duke Foundation for Islamic Art (DDFIA) has recently announced grants totaling more than $1 million to help foster the public's understanding of Muslim culture, through the arts. The DDFIA, a foundation supported by the Doris Duke Charitable Foundation, "announced grants totaling $1.6 million in support of arts-focused efforts to increase public understanding of contemporary Muslim societies," reports Philanthropy News Digest. Now, eight United States nonprofit organizations will receive grants to assist them in the planning and execution of art-focused programs designed to engage target audiences.
Created in 1998 in accordance with Doris Duke's will, DDFIA was formed to promote the studies and understanding of Islamic arts and cultures. Duke was an avid collector or Islamic art; her Honolulu home, known as Shangri La, continues to serve as a mecca of Islamic art and cultural artifacts, which the late Duke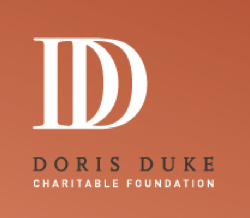 collected for nearly 60 years. 2,500 pieces are now showcased in Shangri La, a testament to the way Duke revered Islamic culture.
The recent announcement of arts grants is very much in line with Duke's vision of sharing Islamic art and objects to broaden the public's knowledge of Muslim culture. Grant recipients include Al-Bustan Seeds of Culture in Philadelphia, America Abroad Media in Washington, D.C., the Center for Asian American Media in San Francisco, the Children's Museum of Manhattan, La Mama Experimental Theatre Club in NYC, the Metropolitan Museum of Art, the Old Town School of Folk Music in Chicago, and Poets House in New York City. These cultural and arts institutions were selected based on their dedication to bringing Muslim culture to the forefront. Poetry, visual arts, media initiatives, and educational programs that focus on contemporary Muslim cultures will all be awarded significant grants to best build and foster programs that align with Duke's vision.
Learn more about the Doris Duke Foundation for Islamic Art by visiting the foundation's website.